PVTIME - Allwin Telecommunication Co. Ltd. (002231.SZ), a Chinese company mainly engaged in the development, production and sale of mobile communication network optimization coverage equipment and system integration solution, announced on January 2, 2023 that it intends to invest in high-efficiency HJT solar cell and module project jointly with a Shanghai-based high tech company.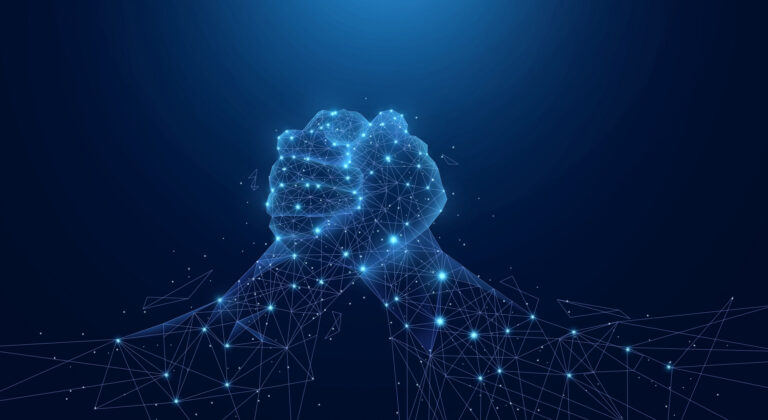 Allwin plans to invest 210 million yuan in cash, accounting for 51% of the registered capital of the joint venture, while the other partner will invest 200 million yuan in patented technology and intellectual property rights, accounting for 49% of the registered capital, and an Investment Framework Agreement has been signed for the partnership.
The total investment of the project is about 4.5 billion yuan, with a planning production capacity of 5GW HJT solar cell and modules. The project is scheduled to be completed in three years within three phases, whereas 834 million yuan in the first phase to reach production capacity of 1GW, 2GW in the second phase and 2GW in the third phase.
The annual sales revenue is calculated to be more than 8 billion yuan, and the profit and tax will be more than 900 million yuan, once upon completion of the whole project.