PVTIME - March usually marks the start of the
conference season but the spread of the coronavirus on a global scale has
seriously impacted the events industry.
Organizing committees
of several reoccurring alternative energy orientated events have already either
rescheduled or postponed their events for a later date as fear of spread continues
to loom.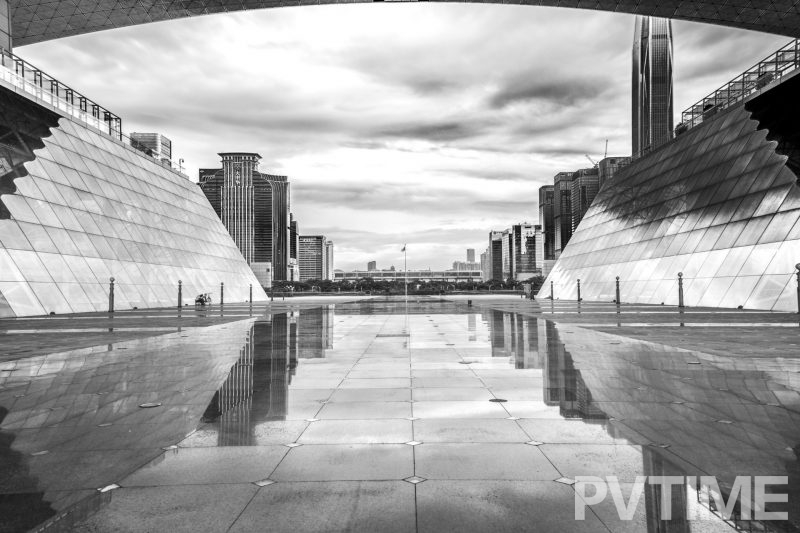 Energy Storage Europe, set to take place in Düsseldorf,
has been postponed to a new date yet to be determined. Thomas
Geisel, Lord Mayor of the City of Düsseldorf and Chairman of the Supervisory
Board of Messe Düsseldorf GmbH said, "This decision was not an easy one
for all concerned but the postponements at the present time are necessary for
Messe Düsseldorf and its customers in view of the increasingly dynamic
developments."
Solar Solutions International, the largest solar energy trade show in Northwest Europe, has been rescheduled for September 7-9. Important factors in reaching this decision were the concerns many
exhibitors have expressed about the safety of their employees, and about the
expected impact on visitor numbers. In neighboring countries and in the south
of the Netherlands the government has already decided to cancel large-scale
events.
IHS Markit
has cancelled CERAWeek 2020 originally
scheduled to take in Houston on account of the health
and safety of its delegates, speakers, partners, colleagues and vendors.
Terrapinn has
postponed The Future Energy Show Vietnam
2020 as well as The Future Energy
Show Philippines 2020 given the travel restrictions placed on international
travellers, particularly those from from China, and in the interest of the
health and safety of attendees.
SWEET (Solar Wind Earth Energy Trade Fair) 2020 announced on Feb 12 that the event
will be pushed back to June 3-5 due to the epidemic. South
Korea has seen by far the highest numbers of coronavirus cases outside of China, having reported 516 new
cases on Wednesday.
The 2020 Western China (Chengdu) International
Solar Photovoltaic & Energy Storage Technology Exhibition has been postponed
until further notice .
After constantly monitoring the coronavirus
Covid-19 outbreak and scrupulously following all the directives issued by the
relevant Italian Health Authorities, Reed Exhibitions Italia has decided to
postpone its two upcoming events. Mostra
Convegno Expocomfort, the world leading show focused on the latest energy
efficient solutions in HVAC-R, Plumbing Technology and Renewable Energy, planned
in conjunction with BIE – Biomass
Innovation Expo– both initially scheduled from 17th to 20th March, will be
postponed to 8 to 11 September 2020.