PVTIME – SunPower Corp. (NASDAQ:SPWR), a leading residential solar technology and energy services provider, and Maxeon Solar Technologies, Ltd. (NASDAQ:MAXN), a global leader in solar innovation and channels, have announced the extension of their supply relationship through 2025. Today's updated agreement helps SunPower meet rising homeowner demand by providing SunPower with significant additional quantities of Maxeon's high efficiency interdigitated back contact (IBC) solar panels, while also significantly enhancing Maxeon's presence in the U.S. residential market.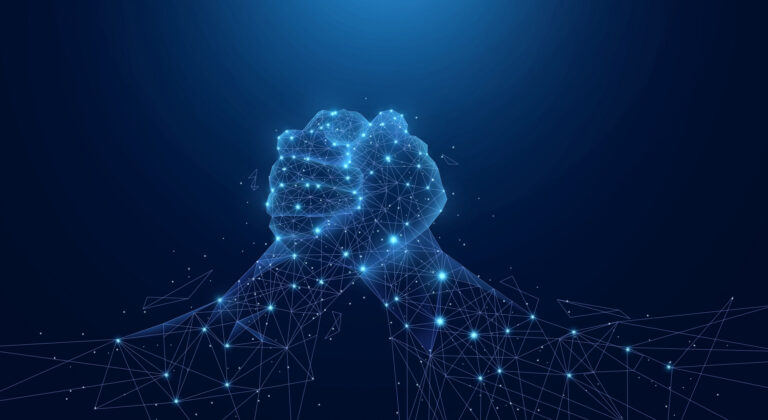 "This supply agreement solidifies our long-term relationship with Maxeon and further secures the supply of premium panels for our expanding customer base," said Peter Faricy, SunPower CEO. "Demand for solar continues to increase alongside the desire for clean, affordable and reliable energy, and SunPower is well positioned to capture this growth with trusted products and unmatched customer experience."
Under the new supply agreement, Maxeon expects to sell additional volumes of its Maxeon 6 panels (marketed in the U.S. and Canada under the SunPower brand as M-Series) to SunPower on an exclusive basis. SunPower will also have the right to negotiate supply of future IBC next generation technology developed by Maxeon, which would enable SunPower to continue to provide homeowners the highest efficient solar technology available to date. Through these agreements, Maxeon cements the future of the relationship with SunPower and its proven track record of selling Maxeon's premium IBC technology, and obtains a framework for future collaboration as Maxeon develops its next generation technology and increases capacity.
"We are pleased to extend our relationship with SunPower, and our renewed supply agreement continues the exclusive supply of our industry leading Maxeon 6 panels through SunPower's very well-established channel into the residential markets across the U.S. and Canada. The high retail power prices seen in 2022, which look likely to continue into 2023, have created an environment where more and more consumers are realizing the benefits of top-quality rooftop solar. Maxeon's innovative panels are well-equipped to deliver these advantages to homeowners across the U.S., where they have been the gold standard for almost 20 years. We look forward to continuing to work with SunPower to advance the energy transition in the U.S.," said Mark Babcock, Maxeon interim CEO.
M-Series solar panels are the most efficient solar panels available for homeowners, optimized to capture more sunlight in less space than competitive products. Available nationwide, M-Series panels come in multiple designs to match each homeowner's aesthetic preferences.
To learn more about SunPower's solar offering, visit: https://us.sunpower.com/products/solar-panels.
To learn more about Maxeon's high performing IBC technology, visit: https://maxeon.com/us/solar-panel-products/maxeon-solar-panels