PVTIME – On July 23, solar cell production equipment manufacturer Suzhou Maxwell Technologies Co., Ltd. (hereinafter referred to as "Maxwell")announced that it intends to raise approximately 2.81156 billion yuan to investment a heterojunction solar cell equipment industrialization project.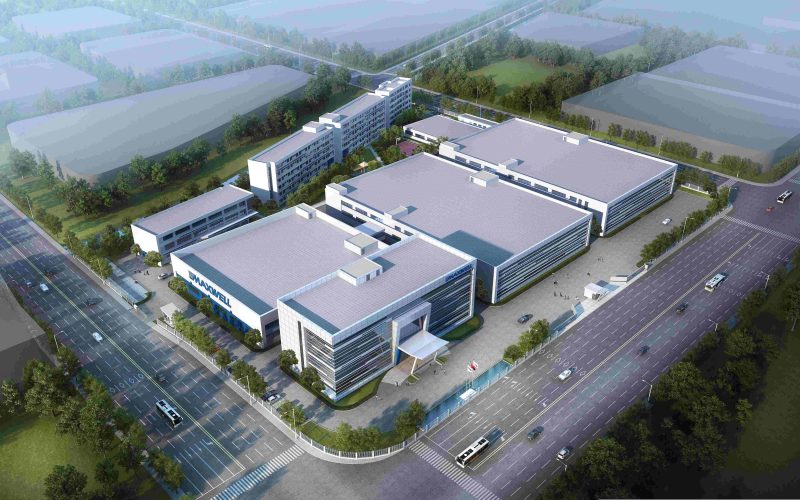 According to the announcement, once completed, Maxwell will have the ability to deliver 40 heterojunction solar cell production lines per year, which will generate an estimated annual sales revenue of 6 billion yuan.
Maxwell said that funds raised will also be used to promote the research and development of technology products, expand new markets for high-end intelligent manufacturing equipment, provide financial support for the company to increase R&D investment and technological innovation, strengthen the company's scientific research strength, and improve the company's high-end intelligent manufacturing R&D competitiveness.
The raise is conducive to meeting the company's business development needs for liquidity. In recent years, the company's scale has continued to expand, the number of personnel has increased significantly, and management expenses, sales expenses, and research and development expenses have increased significantly. The company's business development has had a greater demand for liquidity. In order to further increase the company's market share in the field of solar cell screen printing equipment and to develop new equipment markets such as HJT products, the company needs to rationally coordinate and arrange funds in the production of finished products, technology research and development, and market expansion.