PVTIME – On July 16, Linyang Energy announced that it signed an investment cooperation agreement with the People's Government of Wuhe County, Anhui Province, for the construction of multiple renewable energy projects.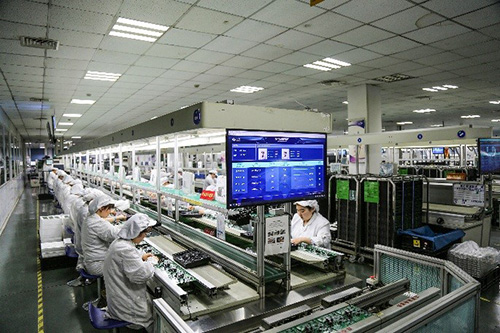 According to the announcement, Linyang Energy and the People's Government of Wuhe County will jointly invest in the construction of up to 1.5 GW in solar power generation, 500 MW wind power generation, and 400 MW/800 MWh in centralized and shared energy storage projects in Wuhe County.
Liyang Energy also stated that it will invest another 900 million yuan to establish a high-efficiency bifacial module production project with an annual output of 2.5GW in the Wuhe Economic Development Zone.
Linyang Energy said that in the context of the strategic development of the national "14th Five-Year Plan" and "dual carbon" goals, new energy power generation will become the key to achieving the goal of carbon neutrality. The implementation of this cooperation with the People's Government of Wuhe County will speed up the company's realization of the goals of the next three-year plan in its strategic development, positively influence the company's future business development, further increase the company's operating scale, and enhance the company's market influence and core competitiveness.