PVTIME – In order to better adapt to the emergent global energy reform, Jinko Power Technology has comprehensively upgraded its brand image to welcome a better future. The new logo and identity will be adopted in the company's various online and offline presences in the near future.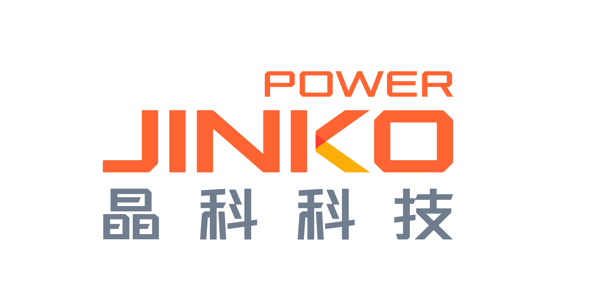 2020 was an extraordinary year for Jinko Power Technology. After 9 years of concentrated development and experience, Jinko Power Technology (601778.SH) officially listed on the China A-share market in May of this year. The new logo will continue to use the letters of "Jinko Power", but the main color has been altered from the original green to the current "Jinko Orange". Orange is a cheerful, lively, and enthusiastic color, and it is also the warmest color. It symbolizes Jinko Power Technology's commitment to the industry.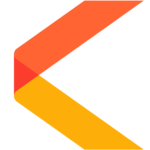 The newly designed "K" is inspired by the process of light reflecting on the solar panel and being transformed into electricity, which represents Jinko's professionalism in the photovoltaic energy industry. The bright yellow represents the company's unyielding ten-year focus. Finally, the sharp red curve around the corner represents the speed of the company service and rapid response time to its customers.
In the future, Jinko Power said it will continue to uphold its original intent of "changing the energy structure and assuming responsibility for the future", use wisdom to create and popularize green energy technology and envision a new energy system for the world. Jinko Power Technology will also take advantage of the opportunity in the rebranding, take advantage of photovoltaic power energy, collaborate with partners, seize the opportunity of the power reform, quickly respond to market demand, and keep pace with the times.