PVTIME – On December 30, the board of directors of China Energy Investment Corporation (China Energy) subsidiary, China Shenhua Energy, approved the company's proposal of participation as a limited partner in the establishment of the National Energy Fund.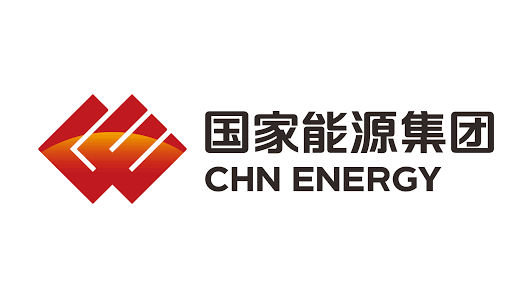 China Shenhua will inject 4 billion of its own funds and partner with Guohua Energy Investment Co., Ltd. ("Guohua Investment") and other limited partners, as well as Guohua Investment Development Asset Management (Beijing) Co., Ltd. ("Guohua Asset Management") and other general partners to establish the fund.
The overall scale of the National Energy Fund is 10.02 billion yuan and will be invested in the development of wind, photovoltaic, and other new energy projects. In terms of fund composition, China Shenhua Energy plans to invest 4 billion yuan, Guohua Investment plans to invest 1 billion yuan, Guohua Asset Management plans to invest 10 million yuan, and other interested partners plan to invest 5.01 billion yuan (the specific amount of contribution is subject to the final signed partnership agreement).
China Shenhua Energy and Guohua Investment are wholly-owned subsidiaries of China Energy Investment Corporation, and Guohua Asset Management is a wholly-owned subsidiary of Guohua Investment.
Income distribution will be calculated on a per investment project or project package basis. The threshold rate of return of China Shenhua Energy, Guohua Investment, and the general partner is 6% per year. Project investment income exceeding the threshold income will be deemed as excess income and shall be distributed according to the partnership agreement.