PVTIME - Enphase Energy, Inc. (NASDAQ: ENPH), a global energy technology company and the world's leading supplier of microinverter-based solar and battery systems, announced today a successful demonstration of its bidirectional EV charger enabling vehicle-to-home (V2H) and vehicle-to-grid (V2G) functionality.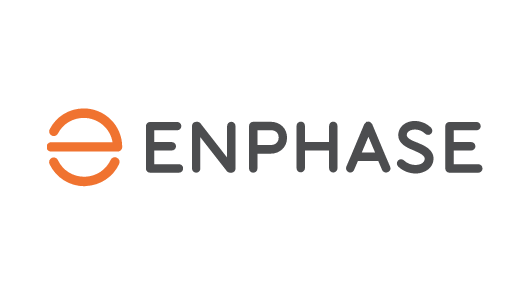 This product will leverage the power of grid-forming IQ8™ Microinverters and Ensemble™ energy management technology to seamlessly integrate into Enphase® home energy systems. In addition, Enphase's bidirectional EV charger is expected to work with most EVs that support standards such as CCS (Combined Charging System) and CHAdeMO (a Japanese charging standard). The video demonstration can be viewed at www.enphase.com/BidirectionalEVCharger.
"The new bidirectional EV charger, along with Enphase's solar and battery storage system, can be controlled from the Enphase App, empowering homeowners to make, use, save, and sell their own power," said Raghu Belur, co-founder and chief products officer at Enphase Energy. "We are working with standards organizations, EV manufacturers, and regulators to bring this charger to market in 2024."
In addition to charging an EV, Enphase's bidirectional charger will support the following functionality:
Vehicle-to-home (V2H) –enables the EV battery to provide uninterrupted power to a home during a power outage.
Vehicle-to-grid (V2G) –allows the EV battery to share energy with the grid to help relieve the strain on electric utilities during times of peak energy demand.
Green charging –sends clean solar energy directly to the EV battery.
"The Enphase bidirectional EV charger is the next step on our roadmap to building a solar-powered, all-in-one home energy system that further unlocks electrification, resilience, savings, and control for homeowners," said Mohammad Alkuran, Ph.D., senior director of systems engineering at Enphase Energy. "This product will be a game changer for homeowners who want maximum control over their energy usage."
Enphase is working with EV manufacturers to bring this revolutionary technology to market. For more information, please view the white paper at: www.enphase.com/BidirectionalEVCharger.