PVTIME – Xinyi Silicon Holdings Limited (Xinyi Silicon), a solar raw material supplier mainly engaged in polysilicon production, announced on 1st February 2023, that the first phase of its polysilicon production project  in Yunnan Province of China has been launched.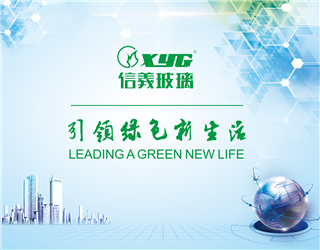 This first phase of the silicon project is planned to be completed in 6 to 9 months, reaching a production capacity of 60,000 MT of polysilicon and 100,000 MT of white carbon black with an investment of 6 billion yuan.
The whole project aims to reach a production capacity of 200,000 MT of polysilicon and 20,000 MT white carbon black, with a total investment of 20 billion yuan.
Xinyi Silicon is a joint venture between Xinyi Glass Holdings Limited (HK.00868), a leading integrated automobile glass, energy-saving architectural glass and high-end float glass manufacturer, and Xinyi Solar Holdings Limited (HK.00968), the world's largest solar glass manufacturer. It is expected to enable Xinyi Group to horizontally expand its new energy business and become one of the world's leading suppliers of solar raw materials and key components.