PVTIME - On 17 October 2023, Shuangliang Eco-Energy (600481.SH), a leading manufacturer of solar PV production equipment in China, announced that it had signed a supply agreement with Xining Hongshi Trading Co, a wholly owned subsidiary of Asia Silicon (Qinghai) Co, Ltd, for multi-pair bar reduction furnace equipment and reduction skid, including all equipment and spare parts, etc., at a price of 274,724,000 yuan, representing 1.90% of Shuangliang's audited operating revenue for FY2022.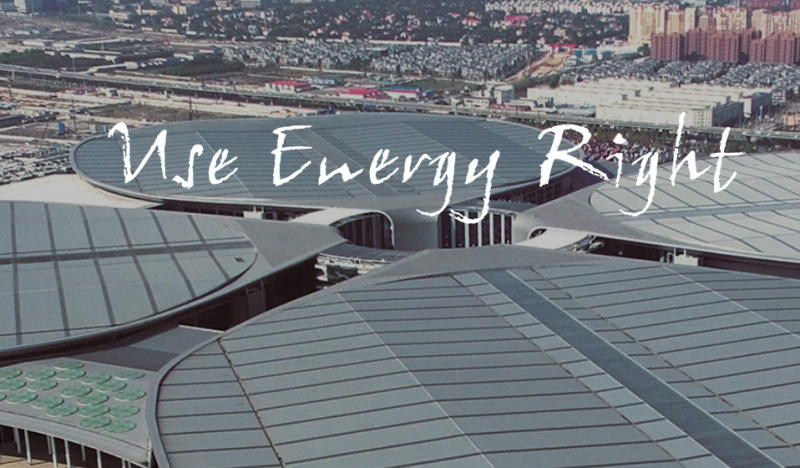 According to the agreement, Shuangliang will deliver the equipment to Xining Hongshi in batches between 4.5 and 6.5 months after Xining Hongshi's notification, and the delivery of other parts will be made between 4 and 6 months after receiving the advance payment.
Asia Silicon (Qinghai) Co., Ltd. was established in December 2006 in Qinghai, China. As one of the world's leading polysilicon manufacturers, the company develops and applies advanced equipment and process technologies for the R&D and production of semiconductor polysilicon and crystalline silicon solar PV modules, as well as the development and EPC of large-scale ground-mounted and distributed PV power plants.