PVTIME – Shuangliang Eco-Energy Co., Ltd. (SH:600481), a subsidiary of Shuangliang Group, announced on 18 February 2023 that Jiangsu Shuangliang New Energy Equipment Co., Ltd. has won two bids to supply equipment including reduction furnace and skid parts for Phase II of high-purity polysilicon production project of Jiangsu Runyang Yueda Photovoltaic Technology Co., Ltd.(Runergy) at a total price of 259,480,000 yuan.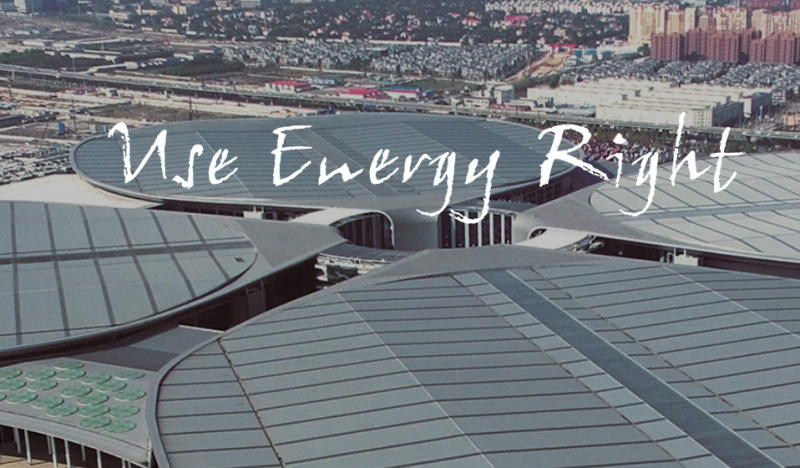 This particular project aims to achieve 55,000MT of industrial silicon, 50,000MT of high-purity polysilicon, 10GW of silicon material, 10GW of slicing, 10GW of high-efficiency solar cells and 2GW of high-efficiency modules every year, and to build a national photovoltaic research institute.
With a total investment of 14.6 billion yuan, the project is estimated to reach an annual output value of approximately 45 billion yuan and to provide 5,000 jobs for the local community upon completion .