PVTIME – Menlo Electric, the fastest-growing PV distributor in the Europe, Middle East and Africa region, officially opens doors to its new regional headquarters in South Africa. With 31 markets covered and over EUR 150M in revenues in 2022, Menlo Electric plans to establish a strong presence in the region through its subsidiary – Menlo Distribution (Pty) Ltd.
 
South Africa plays a strategic role for Menlo Electric, as it will serve as a regional hub covering also other markets in the region. South Africa, which has a great potential for renewable energy resources, especially solar and wind, counts more than 2,500 hours (about 3 and a half months) of sunshine per year. The average solar radiation levels range between 4.5 and 6.5 kWh/m2 per day.
"Due to load shedding and price increases, installing photovoltaic system is becoming a necessity for many South African businesses and households. From 2007 to 2022, electricity tariffs increased by 653%. At the same time, the cost of going solar continues to drop. Thanks to Menlo Electric's strong relationship with world's leading PV manufacturers, we will provide installers and clients with reliable access to top-quality components at competitive prices " Heino Louw, General Manager of South Africa at Menlo Electric describes. "Many of the brands we carry are currently either not present in South Africa or their presence does not reflect their global position. We will change that, while providing clients with a broader choice" he added.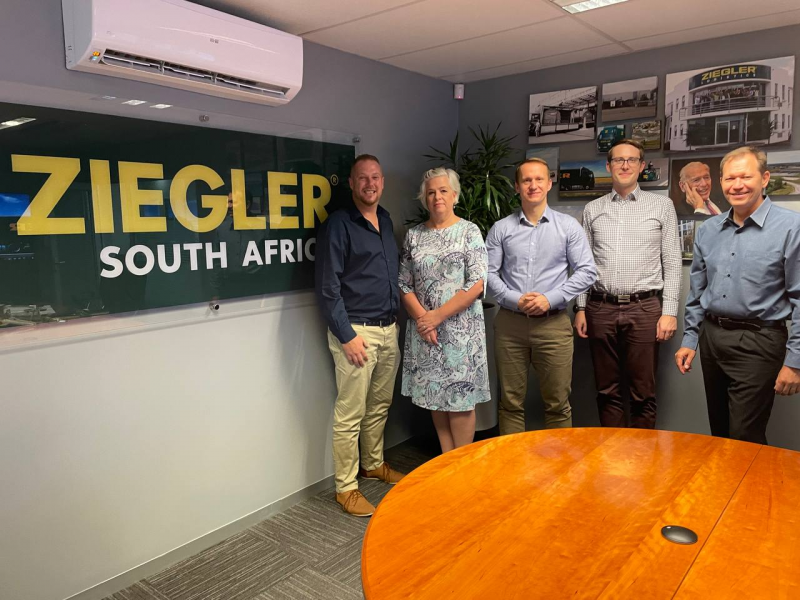 Menlo Electric is a top 3 EU distributor for world's leaders in solar module manufacturing Jinko Solar and Risen Energy, as well as official distributor of JA Solar, Sungrow, SolarEdge and FoxESS. To provide the fast-growing SA market with a relevant product mix, the portfolio will be broadened with brands popular in the region.
"South Africa can greatly benefit from a large-scale rollout of residential and business PV installations. Based on benchmarks from similar markets we're familiar with, home and business PV installations can add 10 GW to South Africa's power mix by 2026 and create 100 ths jobs. Menlo Electric's mission is to facilitate energy transition by improving access to top-quality components. Accordingly, we believe we can play a very positive role in the transformation happening here." Bartosz Majewski, CEO at Menlo Electric says.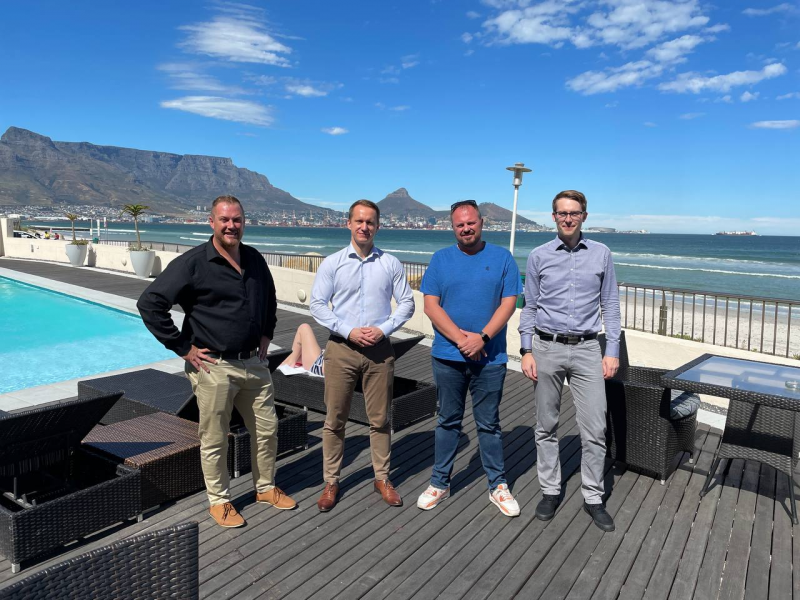 The SA´s government has identified the significant potential of solar energy and is making efforts to increase the adoption of solar photovoltaic (PV) technology in the country's power sector. As of 2021, South Africa has had over 4 GW of solar energy connected to its grid. As part of South Africa's long-term energy plan, the government will add another 6 GW of solar power to the grid by 2030. Menlo Electric hopes that the energy transformation will go even faster and more efficiently thanks to its presence there.