PVTIME – LONGi Green Energy Technology Co., Ltd
entered into a global, non-exclusive, pattern
of patent cross-license agreement with Shin-Etsu Chemical Co., Ltd on March 25, 2020. Any
application of LONGi's products that relate to Gallium-doped technologies will
be legitimate globally. Specific terms of this agreement are confidential. To utilize others'
intellectual property technology with reasonable royalties is important to promote innovation, technological
advance and industrial development.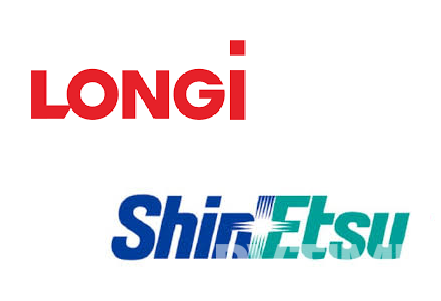 This also fits the standard of "respect to IPR protection" that
LONGi always upholds. As the leader of renewable energy globally, LONGi has always attached
great importance to technology innovation, and is
committed to the development and application of photovoltaic technologies. This
has supported LONGi
to break the world record of solar cell and module efficiency repeatedly and assisted in providing high value photovoltaic
products and services to global customers.