PVTIME – The board of directors of GCL-Poly Energy Holdings Limited (hereinafter referred to as the "Company") together with its subsidiaries (hereinafter referred to as the "Group") has informed its shareholders and potential investors of the Group's latest business development with Wuxi Shangji Automation Co., Ltd. (hereinafter referred to as "Wuxi Shangji").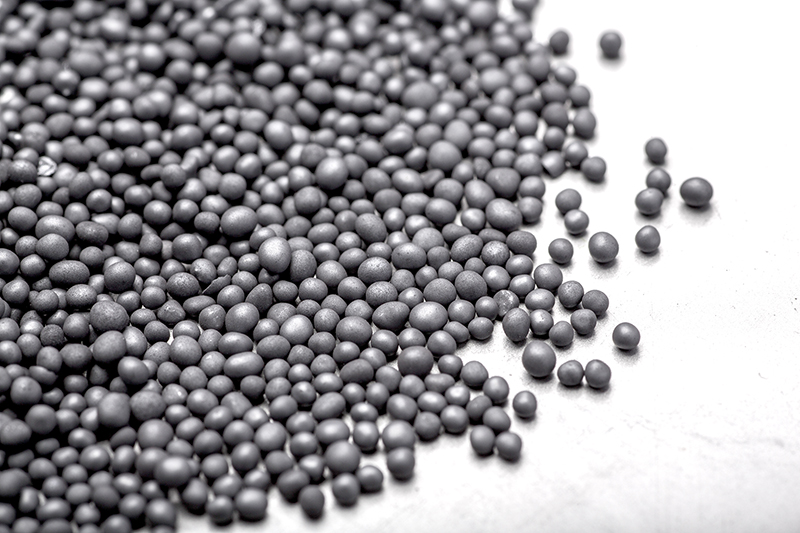 On February 28, Jiangsu Zhongneng Polysilicon Technology Development Co., Ltd. (hereinafter referred to as "Jiangsu Zhongneng"), a wholly-owned subsidiary of the Company, entered into a strategic cooperation framework agreement with Wuxi Shangji. According to the agreement, the parties intend to jointly invest in a research, development, and production project of 300,000MT of granular silicon in the Inner Mongolia Automous Region of the PRC. The estimated total investment for the project is 18 billion yuan.
The project will be implemented in three phases, and the proposed designed capacity of the first phase will be 60,000MT for a proposed investment of 3.6 billion yuan.
The parties intend to cooperate through the establishment of a joint venture, of which 65% equity interest and 35 % equity interest are proposed to be held by Jiangsu Zhongneng and Wuxi Shangji, respectively. The strategic cooperation framework agreement merely reflects the intent of cooperation between the parties, and they shall further negotiate and confirm the details of such cooperation after entering into the agreement, including the specific investment amount and the establishment of the joint venture. After reaching a consensus on the details of cooperation, the parties shall further enter into the corresponding formal agreement.
The cooperation demonstrates good recognition of the quality and application of granular silicon by reputable downstream manufacturers of the industrial chain and is important to the marketing of granular silicon as well as facilitating its increase in market share. The parties shall fully leverage on the respective strengths and resources to create mutual benefits and achieve a win-win situation of equal priority.