PVTIME – Beam Global, (Nasdaq: BEEM, BEEMW), the leading provider of innovative sustainable products and technologies for electric vehicle (EV) charging, energy storage, energy security and outdoor media, announced an $847k order for Beam Global's energy storage solutions to power recreational watercraft. The battery packs include Beam's patented PCC™ thermal management technology for superior safety, higher energy density and longer life. The customer is an American company that designs, assembles and distributes all-electric personal watercraft.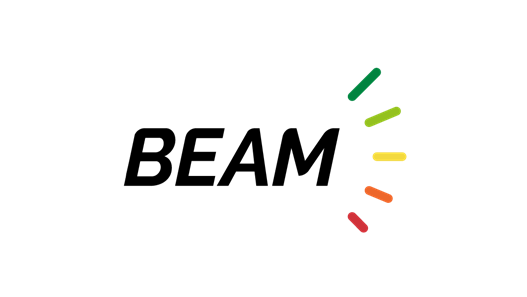 "The global market for the electric marine sector is expected to grow over 330% over the next decade. We are confident that marine solutions powered by Beam's advanced battery technology are going to be part of that growth," said Beam Global CEO Desmond Wheatley. "The marine propulsion industry is starting to design seriously for electrification, with an aim to eliminate emissions, reduce water pollution and forge new customer experiences. Tailwinds from the auto industry and increasing government regulations are helping push this market to develop and grow."
The Beam Global energy storage solution used in this watersport product includes patented PCC™ technology for advanced thermal management and energy density. The advanced, compact, lightweight and long-lasting lithium-ion batteries are manufactured in Beam's Broadview Illinois facility by our team of world-class engineers and battery experts.
According to Future Market Insights the global electric watercraft market value is projected to increase 336% from US$5.65 billion in 2022 to US$19 billion by 2032. Due to growing worries about environmental and marine pollution, industries are switching to renewable energy sources from fossil fuels and some regional governments are enforcing strict regulations to slow the growth of pollution on the waters. This is expected to drive the electric watercraft market forward.