PVTIME – Trina was delighted to announce that the Australia team of Trina ISBU successfully received the S5.3.4A approval letter for a 37.64MW solar project from AusNet AusNet Services and AEMO Australian Energy Market Operator (AEMO) in Victoria, Australia.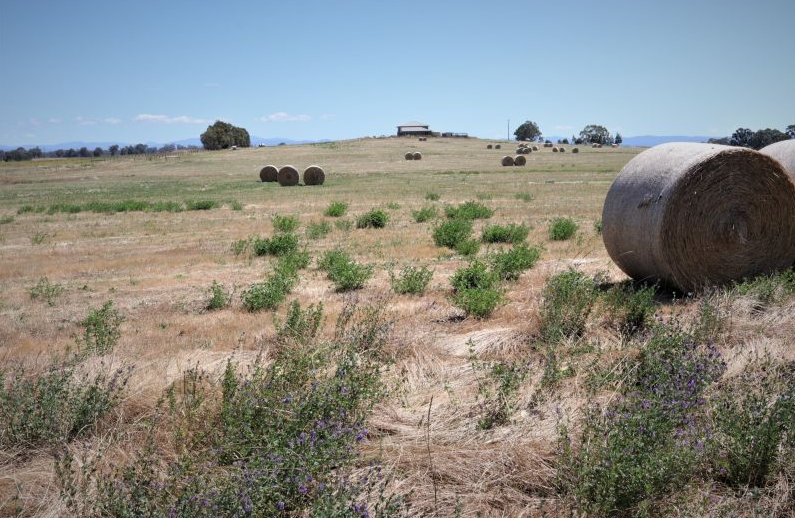 Located in Maffra, Victoria, this solar farm will start construction in Q1 2023 and is expected to reach COD in Q1 2024. With a capacity of 37.64 MW, the renewable energy generated from this project can support approximately 7,200 households. Besides, the amount of CO2 produced in generating this energy is reduced by almost 9,000 tonnes per year compared to fossil fuels.
 
The Australia team of Trina ISBU is responsible for the development and EPC management of this project.
 
Australia has formally reported a net-zero target by 2050 and committed to reducing greenhouse gas emissions by 43% by 2030 under the Paris Agreement. This country will ramp up the pace and depth of decarbonization.