PVTIME - China Energy Engineering Cooperation Limited (CEEC),  a wholly owned subsidiary of China's State-owned Assets Supervision and Administration Commission (SASAC) a dominant player in thermal power engineering and construction, recently announced its major achievements in the third quarter of 2023.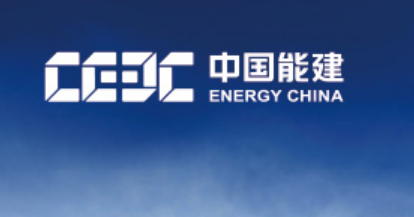 According to the preliminary data, from July to September 2023, CEEC signed 303 new projects related to new energy and integrated energy projects, with an estimated total value of 126.979 billion yuan. In addition, a cumulative total of 975 renewable energy projects were signed in the first three quarters of 2023, with a contract value of 402.345 billion yuan, representing a year-on-year increase of 29.09%.
CEEC stated that its new energy and integrated smart energy business mainly includes wind power projects, solar power generation, biomass power generation, integrated smart energy plants, various types of energy storage, hydrogen energy projects, geothermal energy and other new energy projects.