PVTIME – According to a Shanghai Stock Exchange announcement, the 4th annual Science and Technology Innovation Board review meeting held both onsite and in online format, has approved Trina Solar Co., Ltd's IPO request. It is worth mentioning that Trina Solar is the first company to pass an IPO review via a cloud based meeting.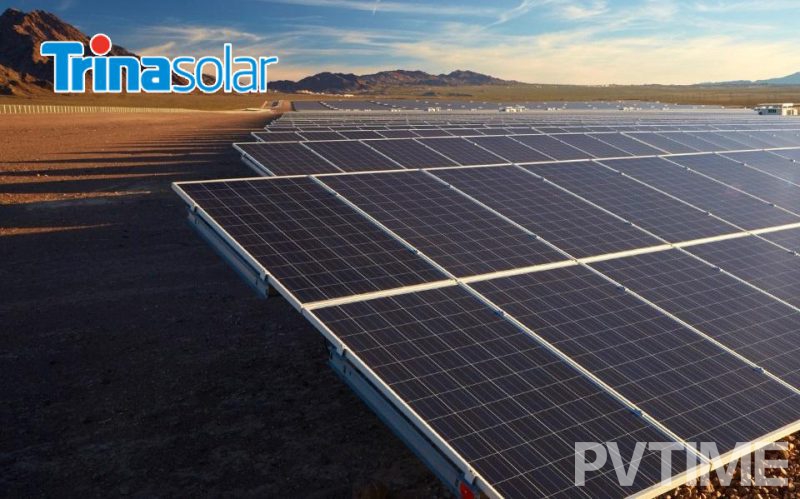 Founded in 1997, Trina Solar was one of the earliest solar companies in China to list on the New York Stock Exchange. According to the "2019 Module Shipment Ranking" released by PVInfoLink, Trina Solar's global PV shipments in 2019 exceeded 10GW, placing third in the world.
In 2019, the company realized revenue of RMB 23.376 billion and achieved a net profit of RMB 702 million, a 22.61% year-on-year increase. This performance increase in 2019 was mainly due to the company's growing module and photovoltaic power station EPC business.
On January 22, 2020, the first batch of Trina Solar's newly developed module with large-size 210mm silicon wafers officially came of the production line and on February 27, Trina Solar held a global new product launch conference, officially unveiling the "210 Ultra-High-Power New Modules".