PVTIME – Rongsheng Petrochemical Co., Ltd., (002493.SZ) (hereinafter referred to as Rongsheng) announced that the 300,000MT EVA device was successfully put into operation on December 28, 2021, and its photovoltaic products have been successfully produced with 28% VA content.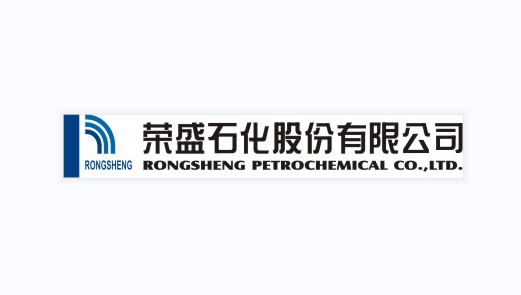 These products were produced by the '40 Million MT/Year Integrated Refining and Chemical Project (Phase II)', which invested by Zhejiang petroleum & chemical Co., Ltd., a holding subsidiary of Rongsheng. The project based in Green Petrochemical Base, Zhoushan City, China, with an annual output of 300,000MT PV products.
The completion of the device is expected to increase the self-sufficiency rate and improve the domestic EVA production technology, to meet the photovoltaic materials demands.
Furthermore, as early July this year, Rongsheng revealed in its interaction with investors that Zhejiang project (Phase II) is undergoing. The EVA device can produce all photovoltaic products, and it may make an expansion of EVA production capacity in the future.