The world's largest thin-film power solution company, Hanergy Thin Film Power Group (00566.hk), marks yet another milestone achievement. Company's US based subsidiary, Alta Devices abetted Boeing, an American multinational aircraft manufacturing company in creating a "Perpetual Aircraft".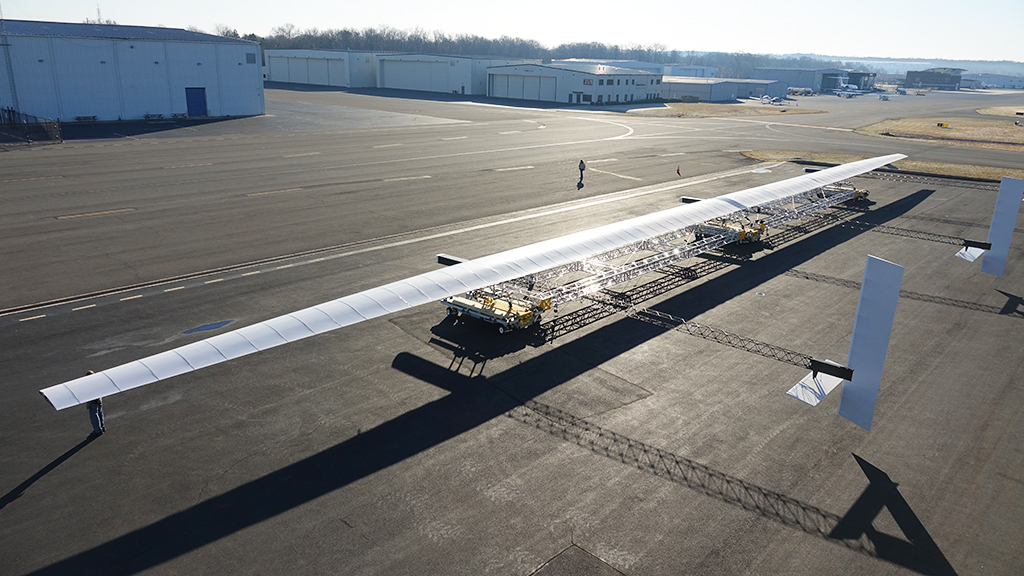 As a matter of great pride for Hanergy, Boeing's Aurora Flight Sciences has designed a 243-foot span (74-meter) solar drone called "Odysseus", which uses flexible GaAs thin film battery supplied by Alta Devices.
Odysseus, equipped with Alta Devices' flexible GaAs thin film battery, can fly infinitely with solar power. It has the largest payload capacity of long-lasting solar aviation. As part of the testing process, the aircraft will begin the flight test in Puerto Rico in late February 2019.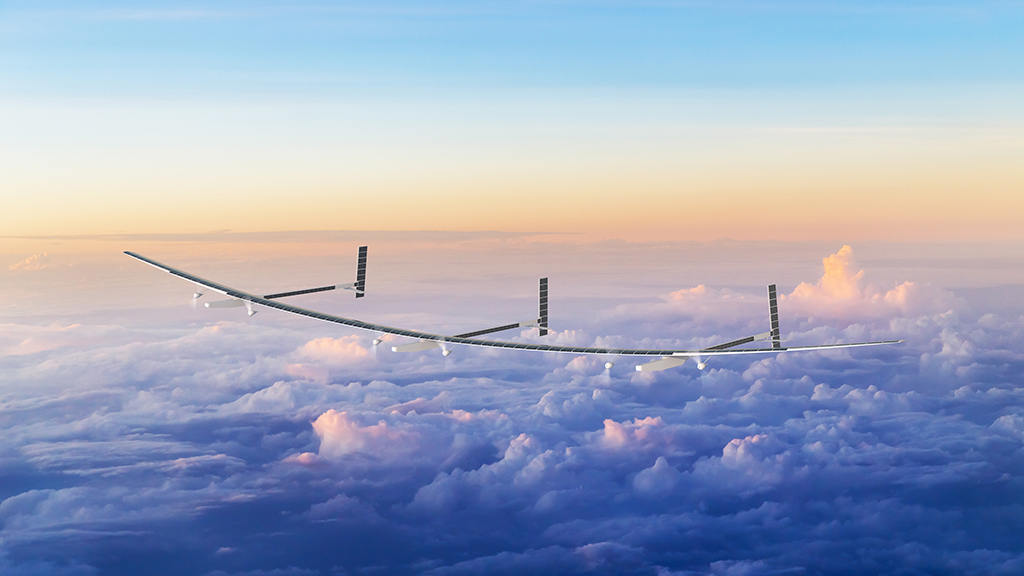 Speaking about the science behind the new development, Tom Clancy, Aurora Chief Technology Officer and Vice President of unmanned aircraft systems stated, "The solar cells were integrated into the aircraft's structure, providing a relatively high power-to-weight ratio. Cells covered the upper surface of the wing, the sides of the tail booms and the vertical tails. The flexible cell arrays supplied by Alta were concurred with the composite skin panels for light weight and durability."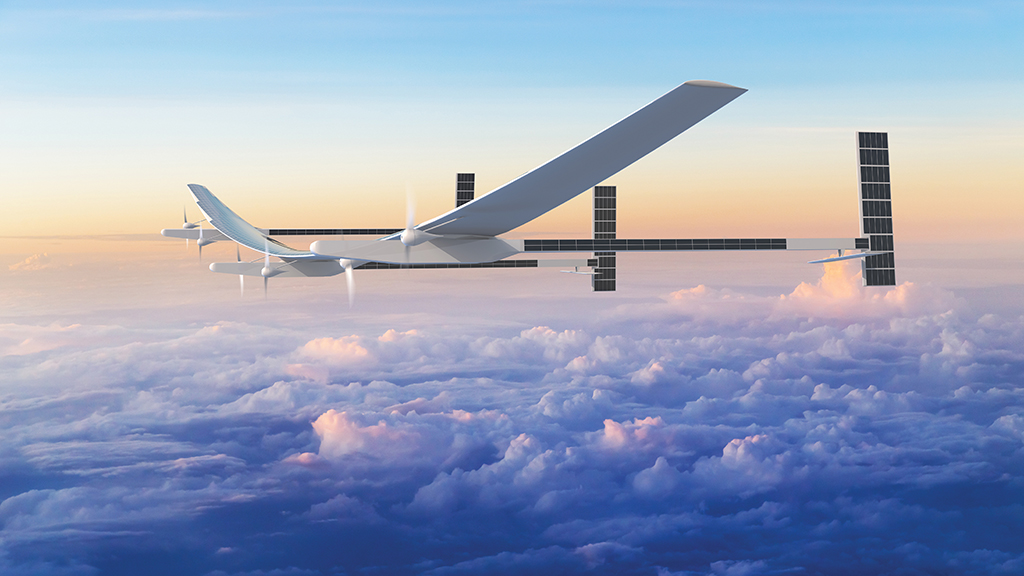 It is reported that Odysseus' global operating area was superior to other similar products. It could carry a larger payload than any same kind of aircraft with much less cost than building a satellite. Odysseus is also highly adaptable and reconfigurable, which means it can be repositioned and reprogrammed according to mission requirements and even technological advances. In addition, it is an ideal choice for climate and weather researchers who are exploring complex environment, including vegetation, ice covering, and even surface moisture.
Rich Kapusta, Chief Marketing Officer at Alta Devices said, "As we are heading to automation era, it is becoming increasingly important to continuously replenish energy. With the development of automated machinery, humans will need a source that can generate electricity without interruption, and will not change the shape of the object while being powered."
For many years, Hanergy's Alta Devices has been committed to using thin-film solar technology to power the autonomous system. "Alta's goal is to achieve a broader autonomous system and continue to lead the thin-film solar industry. We believe that is the best way to achieve independent innovation," said Ding Jian, CEO of Hanergy Alta.
Earlier, Hanergy applied GaAs thin film solar cells to drones and developed a solar drone for industrial purpose with the longest flight time. Conventional battery-powered drones can only last 1.5 to 2 hours, operating range within 200 kilometers. Hanergy's 4.4-meter fixed-wing drone can extend battery life to 6 to 10 hours, extending the range of operations to 400 to 700 kilometers.