Executes key divestiture within the Non-Core segment
PVTIME – DuPont (NYSE:DD) today announced it has divested its trichlorosilane (TCS) business and its equity interest in the Hemlock Semiconductor joint venture to Hemlock for $725 million. The deal has received regulatory approval and was closed at signing. DuPont received pre-tax cash proceeds of $550 million at closing and expects to receive additional pre-tax cash consideration of $175 million over the next 36-months associated with the settlement of an existing supply agreement dispute with Hemlock.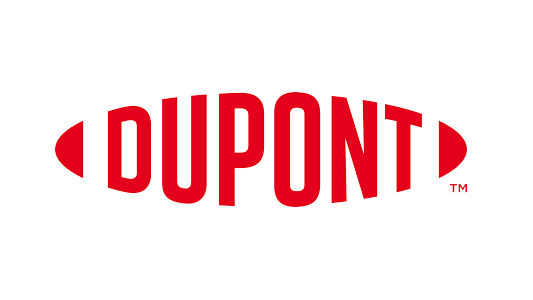 Based in Midland, Mich., the TCS business produces trichlorosilane, a key raw material for Hemlock Semiconductor Operation's production of high-purity polysilicon and other industrial chemicals.
Based in Saginaw County, Mich., Hemlock is a supplier of high-purity polysilicon for the semiconductor and solar industries, enabling customers to produce high-tech electronics and solar panels.
"This transaction is consistent with our commitment to refine our portfolio and sharpen our focus on growth opportunities where DuPont's unique innovation capabilities can create greater shareholder value," said Ed Breen, DuPont Executive Chairman and Chief Executive Officer. "We have a defined strategy of active portfolio management to further align the company's resources to deliver higher margins and returns, aligned with our disciplined approach to capital allocation."