Daqo New Energy Corp. (NYSE: DQ) today announced it has received RMB 450 million loan approval from Bank of China.
The approved loans consist of RMB 400 million 5-year fixed-assets capital project loan, and RMB 50 million working capital loan. The Company intends to use the fixed-asset capital project loan to further expand production capacity at its Xinjiang polysilicon manufacturing facilities, while the working capital loan for daily operations and other general purposes for its Xinjiang polysilicon manufacturing facilities.
Mr. Ming Yang, Chief Financial Officer of Daqo New Energy, commented, "We are pleased to have received the loan approval from Bank of Chinawhich demonstrates their confidence in Daqo New Energy's business prospects and recognizes our position as a clear leader in the polysilicon industry. These loans, together with other available banking facilities, will support our capital expenditures of capacity expansion project and enable us to complete the project on schedule."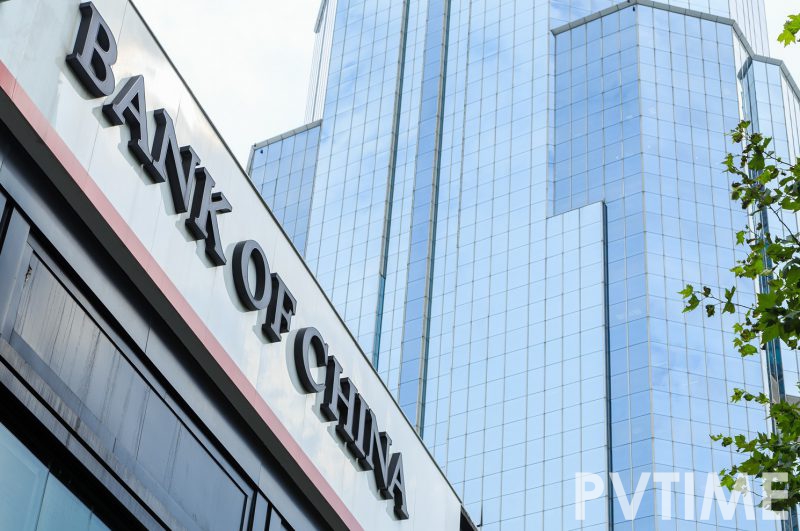 Safe Harbor Statement
This announcement contains forward-looking statements. These statements are made under the "safe harbor" provisions of the U.S. Private Securities Litigation Reform Act of 1995. These forward-looking statements can be identified by terminology such as "will," "expects," "anticipates," "future," "intends," "plans," "believes," "estimates" and similar statements. Among other things, the quotations from management in this announcement, as well as Daqo New Energy's strategic and operational plans, contain forward-looking statements. The Company may also make written or oral forward-looking statements in its reports filed or furnished to the U.S. Securities and Exchange Commission, in its annual reports to shareholders, in press releases and other written materials and in oral statements made by its officers, directors or employees to third parties. Statements that are not historical facts, including statements about the Company's beliefs and expectations, are forward-looking statements. Forward-looking statements involve inherent risks and uncertainties. A number of factors could cause actual results to differ materially from those contained in any forward-looking statement, including but not limited to the following: the demand for photovoltaic products and the development of photovoltaic technologies; global supply and demand for polysilicon; alternative technologies in cell manufacturing; the Company's ability to significantly expand its polysilicon production capacity and output; the reduction in or elimination of government subsidies and economic incentives for solar energy applications; and the Company's ability to lower its production costs. Further information regarding these and other risks is included in the reports or documents that the Company has filed with, or furnished to, the U.S. Securities and Exchange Commission. All information provided in this press release is as of the date hereof, and the Company undertakes no duty to update such information or any forward-looking statement, except as required under applicable law.