PVTIME – On June 28, three pictures of uncommon photovoltaic modules that might be produced by LONGi in its Xi'an PV module base were released by a netizen. The pictures are shocking as there is NO grid line on the module.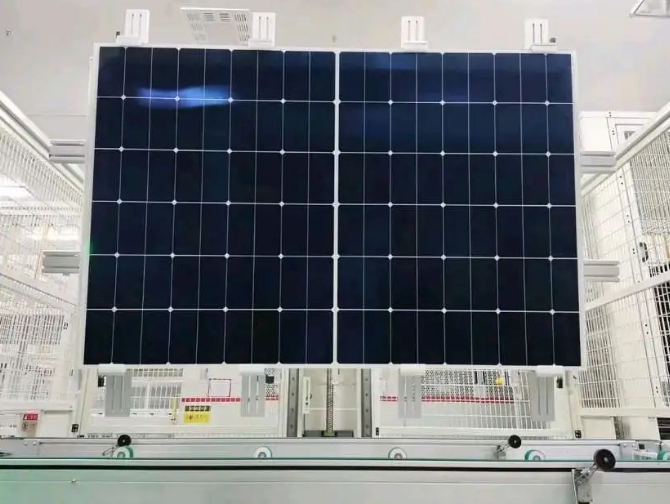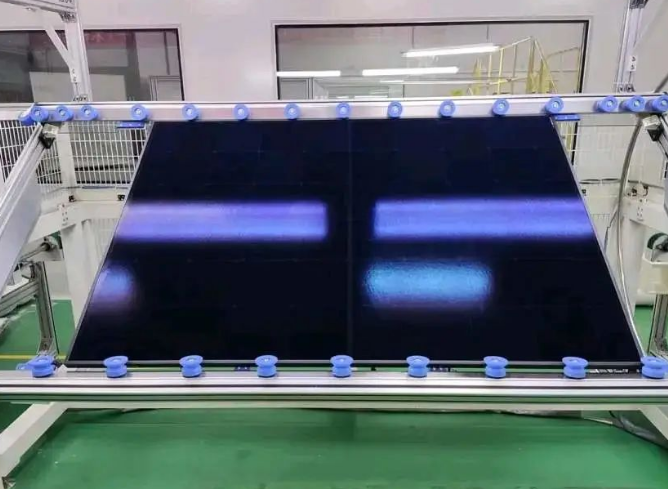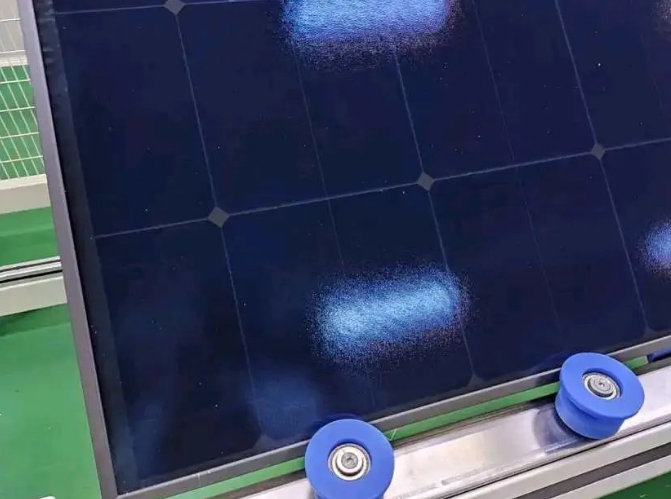 That might be the HPBC product LONGi mentioned earlier, commented anonymous. It is P-type IBC modified on the basic technology of PERC, which LONGi has engaged on the R&D of it for a long time. The HPBC technology is currently proposed by LONGi for the first time, "Actually, the cost for P-type IBC which means IBC technology adopts on the basic of P-type is a little bit high currently, yet it has the potential to reduce the cost."
According to public information, the IBC solar cells (interdigitated back contact silicon solar cells) with no grid line on the front can reach relevant high conversion efficiency, which the highest conversion efficiency of the P-type silicon wafer plus IBC technology can be more than 26%.