PVTIME - Recently, PowerChina Renewable Energy Co., Ltd., a subsidiary of PowerChina that engaged in the investment and development of solar, wind and hydro power generation, has signed a cooperation agreement with the People's Government of Fukang City on the development of renewable energy project in Xinjiang Uygur Autonomous Region, China.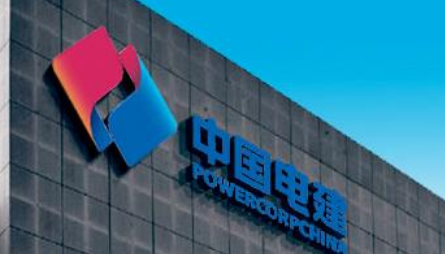 The total power generation capacity of the project is planned to be 5GW, and the first phase aims to achieve 600MW of photovoltaic power generation and 600MW of energy storage. Once upon completion of the first phase, the annual on-grid electricity is expected to reach 1.163 billion kWh, which is equivalent to electricity provided by 469 million MT of standard coal burning, and reducing carbon dioxide emissions by about 1.158 billion MT every year.
The project is expected to promote green and low-carbon development in accordance with local conditions, and will positively influence the environmental protection and sustainable economic development in Fukang City.