PVTIME – Anhui Huasun Energy Co., Ltd., a company has the world-leading team in HJT solar cell R&D as well as manufacturing with over 8 years of experience in HJT cell research and massive production to create a high-performance HJT solar module, and PowerChina Huadong Engineering Corporation limited (PowerChina Huadong) have signed a framework agreement on the sales and purchase of photovoltaic modules recently.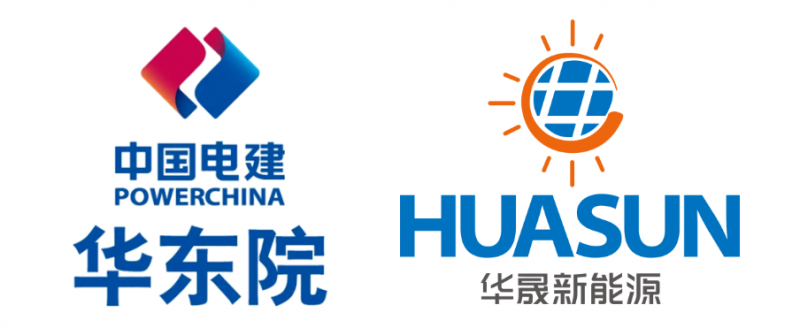 According to the agreement, PowerChina Huadong will purchase 10GW of HJT solar modules from Anhui Huasun for its solar power EPC projects in the duration of 2022 to 2025.
The long-term partnership is an important cooperation between Anhui Huasun and PowerChina Huadong. As a leading company in the field of heterojunctions production, Anhui Huasun is very pleased to be recognized by PowerChina Huadong in terms of product quality, production capacity, R&D strength, and management system.