PVTIME – On August 7, a Signing Ceremony of whole industry chain project for photovoltaic products was held by Canadian Solar Inc. (NASDAQ: CSIQ), one of the world's largest solar technology and renewable energy companies, in Haidong City, Qinghai Province of China.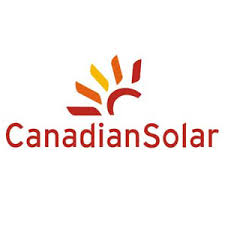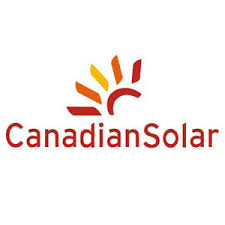 This new project of Canadian Solar will be the very first and largest full-industry chain project focuses on photovoltaic products in the city, with a total investment of 60 billion yuan. It is the hugest investment of Canadian Solar over the world so far, with planned production capacity of 10GW of solar modules, 10GW of solar cells, 10GW of monocrystalline silicon slicing, 10GW of high-purity polycrystalline silicon, 50GW of monocrystalline silicon rods, 50GW crucibles, 250,000 MT of industrial silicon, and 200,000 MT of silicon material, eight sub-projects in total.
What is more, the whole base is expected to provide about 20,000 jobs for local people, and is planned to be completed by the end of 2027. Then the annual invoiced sales are estimated to be about 120 billion yuan while the annual tax revenue to be about 2.5 billion yuan.