PVTIME – Hunan Yujing Machinery Co., Ltd. (002943.SZ) disclosed it 2022 interim results. The company achieved a total operating income of 381 million yuan for the six months ended 30 June 2022, a year-on-year increase of 122%, and the net profit attributable to the parent was 38.23 million yuan, a year-on-year increase of 3009.71%.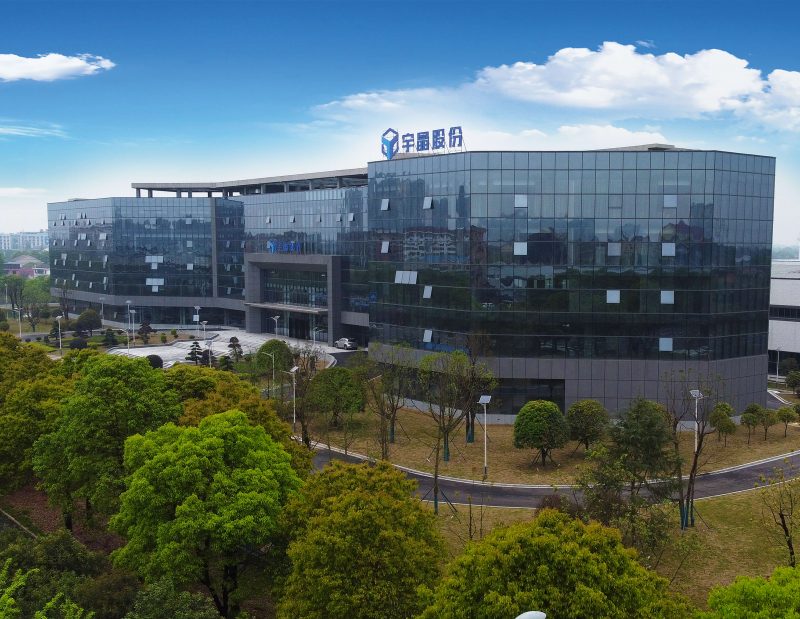 The company stated that the sales of the its multi-wire cutting machine, diamond wire, and thermal field system products increased significantly compared with the same period of the previous year, resulted in the increase of its operating income during the reporting period.
Particularly, it gained an operating income of 46.6255 million yuan via its grinding and polishing machine products, which the main customers are Lens Technology, BYD and other well-known companies. And an operating income of 79.8542 million yuan, an year-on-year increase of 106.93%, was achieved by its diamond wire products provided to JinkoSolar, LDK, Beijing Jingyuntong, GCL, Konca Solar, and other photovoltaic enterprises.