PVTIME – On July 12, TBEA disclosed that four of its holding subsidiaries have signed with Shuangliang Silicon Materials (Baotou) Co., Ltd., a subsidiary of Shuangliang Eco-Energy Co., Ltd., for sales and purchase of polysilicon.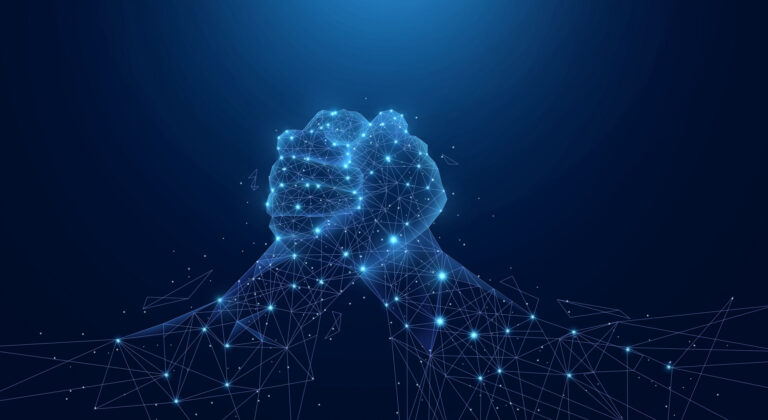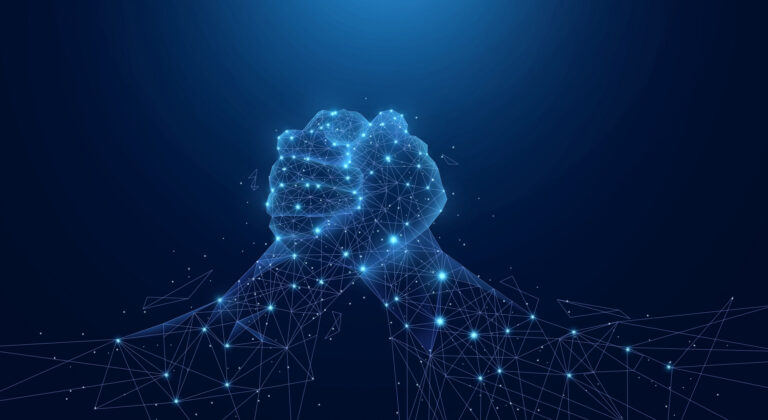 TBEA stated that these four subsidiaries, Xinte Energy, a solar-grade polysilicon producer and PV project contractor, Xinjiang Xinte Crystal Silicon Hightech Co., Ltd., Inner Mongolia Xinte Silicon Materials Co., Ltd. and Xinte Silicon New Materials Co., Ltd. will supply 201,900 MT of polysilicon to Shuangliang Silicon Materials from January 2023 to December 2030.
The contract value is estimated to be approximately 58.470 billion yuan (tax included) according to the latest average price of polysilicon released by the Silicon Industry Branch of China Nonferrous Metals Industry Association. Yet the actual sales price will adopt the monthly negotiation method which is subject to the monthly contract execution confirmation forms.