PVTIME – Hoshine Silicon Industry Co., Ltd. (603260.SH), attended the opening ceremony of major projects (Q1 2023) held in Shanshan silicon-based new materials industrial base, Turpan City of China on 10 February 2023, and to launch its silicon production projects with a total investment of 20 billion yuan.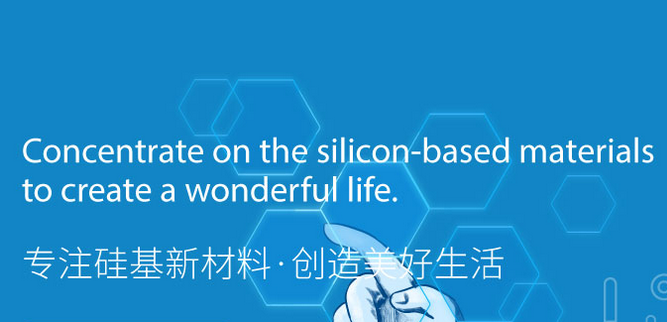 This particular project will be initiated by Hoshine Silicon (Shanshan) to invest in polysilicon production project with annual output of 200,000MT per year, the PIII of 400,000MT per year of organic silicon, the PIII of 400,000MT of industrial silicon project, back pressure turbines and related projects, with a planned investment of 20 billion yuan.
In the opening ceremony, the projects involving infrastructure construction, industrial development, social livelihood, modern logistics, ecological and environmental protection and other industrial fields will be supported in 2023. Among them, 69 projects are estimated to have investment of more than 100 million yuan, representing a total investment of 126.1 billion yuan, and projects worth 2.4 billion yuan are scheduled to be completed in 2023. All these projects are expected to dramatically promote the economic and social development of Turpan City.