PVTIME – LONGi Green Energy Technology Co., Ltd. (601012.SH),  a major manufacturer of monocrystalline silicon wafers and photovoltaic solar modules, announced that it has signed an Additional Investment and Cooperation Agreement with the People's Government of Erdos City and the People's Government of Ejin Horo Banner, Inner Mongolia of China, on August 14. the company intends to add another 26GW production capacity of silicon rods and slices in that solar production base.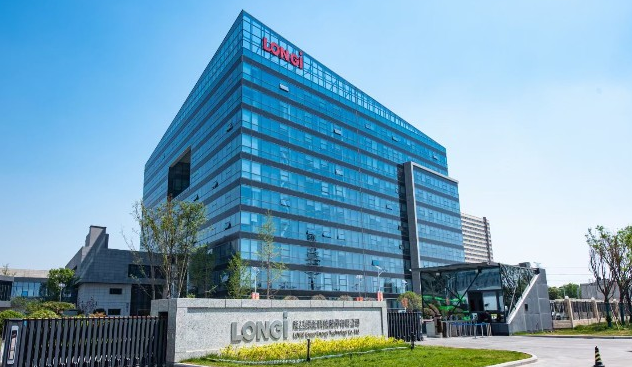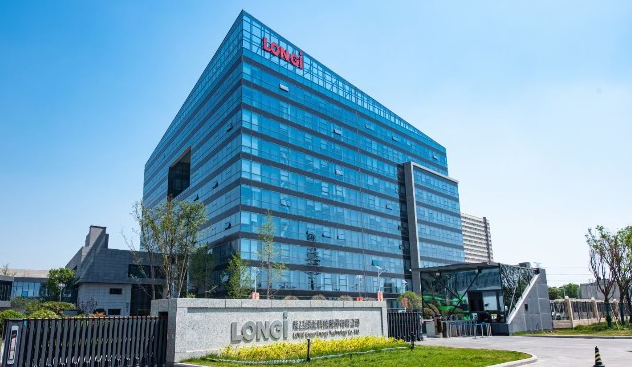 On March 12, the local government and LONGi had reached an agreement on the investment of solar production base in Inner Mongolia, involving 20GW of monocrystalline silicon rods and slices project, 30GW of high-efficiency monocrystalline solar cells project and 5GW of high-efficiency solar module project.
According to the new agreement, they will increase the 20GW of monocrystalline silicon rods and slices project to 46GW annually, with an estimated total investment of 14.55 billion yuan (working capital included), an increase of 6.95 billion yuan.
The increase of investment is a part of LONGi's expansion. In the 2021 annual report, the company proposed that it plans to achieve an operating income of more than 100 billion yuan in 2022. LONGi expected its annual production capacity of monocrystalline silicon wafers to be 150GW by the end of 2022, while that of monocrystalline cells to reach 60GW and modules to be 85GW. What is more, its annual monocrystalline silicon wafer shipment target in 2022 is 90GW-100GW (self-use included), and that of modules is 50GW-60GW.