PVTIME - TCL Zhonghuan Renewable Energy Technology Co., Ltd. (formerly known as Tianjin Zhonghuan Semiconductor Co., Ltd.) (TZE) disclosed on August 13 that Zhonghuan Singapore Investment and Development Pte. Ltd., a direct wholly owned subsidiary of TZE, and Maxeon Solar Technologies, Ltd. (MAXN) have entered into a convertible notes purchase agreement.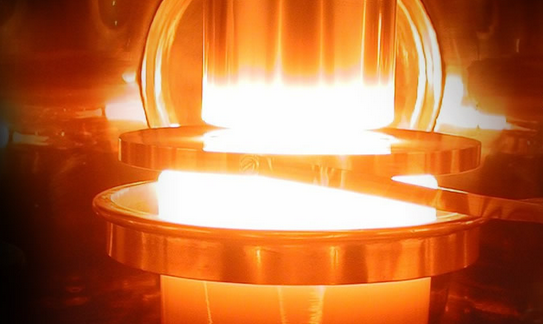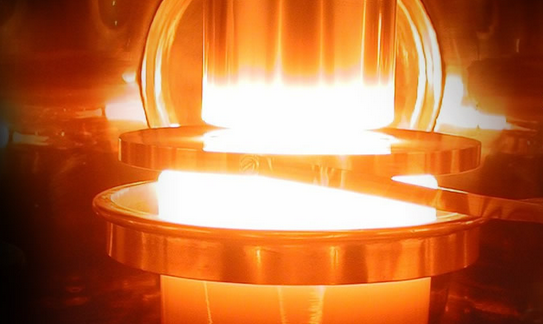 Zhonghuan Sigapore, the investor, will purchase US$207,000,000 in aggregate principal amount of 7.5% first lien senior secured convertible notes of MAXN due to 2027, at a purchase price equivalent to 97% of the principal amount of this notes.
TCL Zhonghuan stated that as a current shareholder of MAXN with shared voting and dispositive power, it would like to support the R&D and manufacturing of Maxeon 7 products by subscribing MAXN's 2027 notes while promoting the MAXN's core competitiveness in global market.