PVTIME – China Huaneng Group Co., Ltd. (hereinafter referred to as China Huaneng or the Company) announced that it has achieved more than 10 million kilowatts of new energy grid connection and over 16 million kilowatts of start-up in 2021.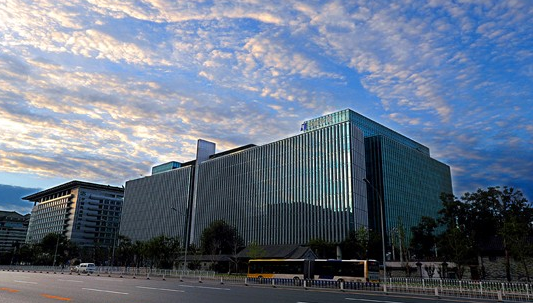 China Huaneng set a new record for its best level strived to lead the industry by its grid connection and the start of construction both exceeded tens of millions of kilowatts. China Huaneng is very excited to fulfill its goals in the first year of China's "14th Five-Year Plan" as to support green and low-carbon transformation.
China is embarking on the new journey of building a modernized socialist country in an all-round way. China Huaneng has also entered a new development stage. The Company will accelerate the building of a world-class modernized clean energy enterprise, and spare no efforts to realize a new lead in technological innovation, green transition, benefits and efficiency improvement, internationalized development, corporate governance and the quality of Party building. Meanwhile, China Huaneng will focusing on the innovation of new energy technology, strengthen the whole process, promote new energy production with digital and intelligent mode. China Huaneng will continue achieving its new goals, which have laid a solid foundation for the whole year's task.