PVTIME – On December 15, Jiangsu Akcome Science & Technology Co., Ltd. (hereinafter referred to as "Akcome" or "the company") announced that its subsidiary, Zhejiang Akcome Optoelectronics Technology Co., Ltd., has successfully produced its first samples of heterojunction (HJT) cells inside its Changxing base.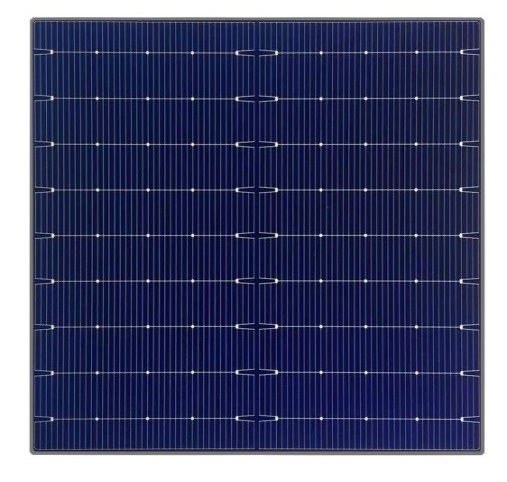 The produced G1 HJT cell (Source: Akcome)
According to the announcement, the cell is G1 (158.75mm x 158.75mm) in size, has a surface area of 251.9mm squared, a power output of 6.2W, and is superimposed with MBB technology. At a conversion efficiency of 24.59%, its efficiency is significantly higher than PERC cells.
Yi Zhikai, the person in charge of the heterojunction project at Akcome's Changxing Base, pointed out that the production of the first heterojunction cell sample is the result of using existing equipment at Changxing Base, Taixing Base, and other resources. Yi commented, "A good foundation has been laid for the large-scale production of HJT products in the future. Through this trial production, Akcome's heterojunction team's capabilities in equipment installation, commissioning, production, and experimentation have all been significantly improved. Next year, capacity planning of Akcome's 4GW (Changxing 2GW + Taixing 2GW) heterojunction bases will be carried out. The company is confident in the future of heterojunction cells and modules. I believe that there is no turning back on the road to heterojunction, and 25% efficiency is just around the corner."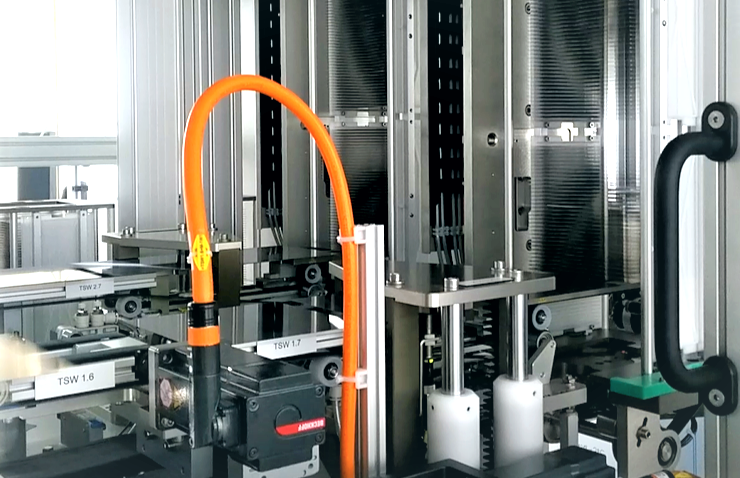 Presently, the imported HJT production equipment inside of Akcome's Changxing 220MW base has been tested for large scale production, and equipment is currently being installed at the second 260MW line. By the end of this year, it is estimated that Akcome's HJT production capacity will be close to 500MW. In addition, Akcome is cooperating with the local government of Taixing and plans to acquire CIE Power Co., Ltd.'s 160MW HJT production capacity.
On the same day, Akcome Technology issued an announcement stating that the company intends to sell the control rights of 16 holding power station subsidiaries in cash to Taixing Zhiguang Talent Technology Plaza Management Co., Ltd. The total equity transfer will be 376 million yuan. The funds are intended to be used exclusively for the acquisition of heterojunction project companies to further expand Akcome's market share in the field of heterojunction cell manufacturing.