PVTIME – TCL Zhonghuan Renewable Energy Technology Co., Ltd. (002129.SZ), a leading manufacturer and distributor of discrete semiconductor devices, recently released its financial report for the first quarter of 2023.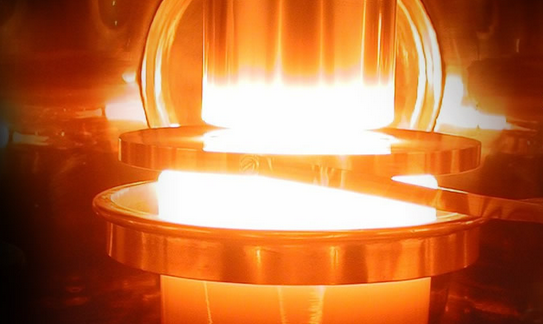 During the reporting period, TCL Zhonghuan achieved a significant increase in performance, with revenue of RMB17.619 billion, up 31.8% year on year, and net profit attributable to the parent company of RMB2.253 billion, up 71.9% year on year, and net profit after deductions of RMB2.219 billion, up 70.61% year on year.
In addition, its gross and net profit margins in the first quarter also achieved year-on-year improvements. Its gross profit margin in the first quarter was 23.01%, up 4.22% year on year, and its net profit margin was 13.99%, up 3.09% year on year.
With the downward trend of silicon prices in the first quarter, the decline in raw material costs also further highlighted TCL Zhonghuan's non-silicon cost advantages. According to the announcement, with the decline in raw material prices, the non-silicon cost ratio of wafer production gradually increased from 10% to over 30% in the first quarter. However, TCL Zhonghuan managed to control its manufacturing costs through the advantages of its Industry 4.0 management and the 210 wafers, resulting in its breakthrough performance. In addition, the company's stable supply chain is also a critical factor in improving performance during the silica sand shortage in the first quarter.