PVTIME - Shanghai Electric Power Co., Ltd. (SH.600021) announced on 2nd February 2023 that its investment plan for the Victor 132MW solar power project has been approved by the Board of Director at its meeting, and the company intends to acquire 100% of the equity interest (shareholder loans included) of the target company of the Victor PV project in Hungary for a maximum consideration of EUR 37.89 million and to authorize it to enter into the relevant agreement and procedures.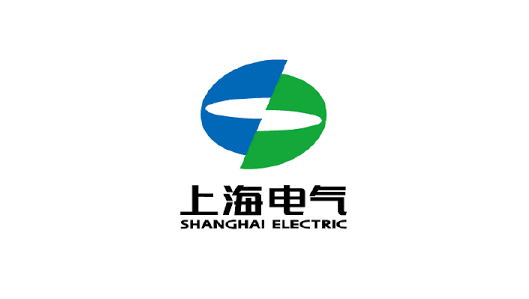 According to the announcement, two Hungarian companies are assiciated with the Victor PV project with a total installed capacity of 132MW, both of which are currently at an advanced stage of development and will be acquired when they are ready for construction.
This acquisition is considered to be in line with the company's international development strategy and will be an important part of expanding its clean energy business in the Europe.