PVTIME – China Power International Development Limited (HK.02380) disclosed on 1st February 2023 that Kezhou Energy, a wholly owned indirect subsidiary of China Power Intl., has signed an EPC services contract with China State Nuclear Electric Power Planning Design & Research Institute Co., Ltd. (SNPDRI) for a solar power project located in Artux, Xinjiang of China.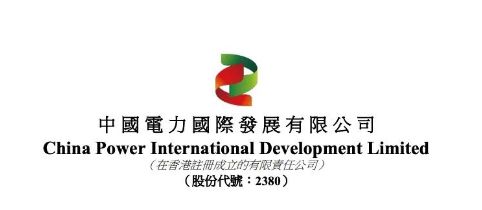 Under the terms of the contract, SNPDRI, a wholly owned indirect subsidiary of State Power Investment Corporation, will provide project survey and design, procurement, construction and installation services, and technical support services for China Power Intl.'s Artux solar power project with a planned installed capacity of 400 MW, including an energy storage plant with an energy storage capacity of 100 MW /400 MW hour, at a cost of RMB 1.322 billion.
Blessed with abundant sunlight and solar radiation, Artux is ideal for the construction of a large renewable energy base. The project is expected to support the development of sustainable green energy in the region, converting traditional fuels into clean ones with economic benefits and meeting the Dual Carbon Goals. This new solar project is in line with the company's policy and strategic objectives for environmental protection and a comprehensive clean energy complement.