PVTIME – Tongwei Group confirmed on August 18 that it has shut down polycrystalline silicon production at its subsidiary facility in Leshan City due to severe flooding in Southern China.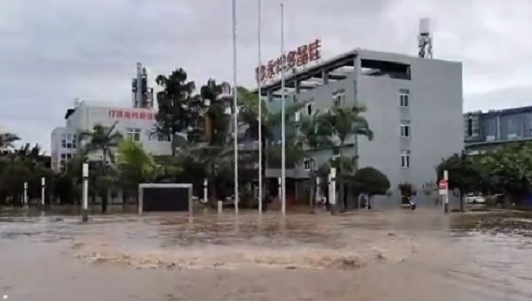 As Tongwei Group's main polycrystalline silicon producing subsidiary, Yongxiang Co., was instructed by the Sichuan Provincial Flood Control and Drought Relief Headquarters to stop production immediately as the city issued a Level I flood alert, the highest on its four-tier system. Tongwei has confirmed that it has evacuated all workers and safely shut down all equipment and is awaiting further instruction.
With a production capacity of 20,000 tonnes, the Leshan City plant accounts for roughly 25% of Tongwei Group's annual production capacity. It is worth mentioning that this emergency shutdown will have a significant impact on the entire photovoltaic industry. Some insiders have pointed out that the price of polycrystalline silicon is about to rise again, has a high probability of breaking 120 yuan/kg, and cause the prices along the photovoltaic industry chain to rise further.