PVTIME – Earlier this week, the Solar Energy Corporation of India (SECI) issued an RfS for the setting up of 1200 MW ISTS-connected wind and solar hybrid power projects (Tranche-IV) under tariff-based competitive bidding has been issued under the Standard Bidding Guidelines.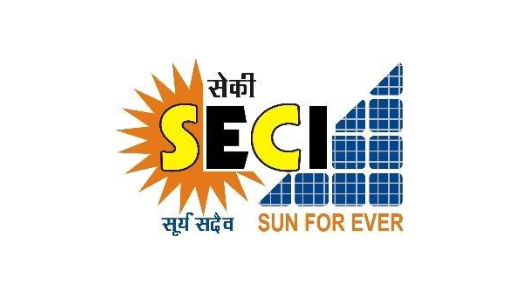 According to the official document. hybrid project developers (hereafter referred to as HPDs) selected by SECI based on this RfS, shall set up wind and solar hybrid power projects on a build-own-operate (BOO) basis in accordance with the provisions of this RfS document and standard power purchase agreement (PPA).
The SECI shall enter into PPA with the HPDs for a period of 25 years from the date as per the provisions of PPA.
Under the RfS, the minimum bid capacity shall be 50MW, with at least 50 MW of project capacity being proposed at each Project site, and the maximum bid capacity under the RfS shall be 1200 MW.
Solar Energy Corporation of India Ltd (hereinafter called "SECI") is a Government of India Enterprise under the administrative control of the Ministry of New & Renewable Energy (MNRE). One of the main objectives of the Company is to assist the Ministry and function as the implementing and facilitating arm of the National Solar Mission (NSM) or development, promotion, and commercialization of solar energy technologies in the country.