PVTIME - On June 28, Jiangsu Boamax Technologies Group Co., Ltd. (002514.SZ), a company mainly engaged in heavy truck power exchange, energy storage, comprehensive energy, power grid flexibility peak shaving projects, R & D, manufacturing and sales of intelligent equipment, disclosed that the company has signed with the People's Government of Huaiyuan County, Anhui Province, China, for high-end intelligent manufacturing and new energy development.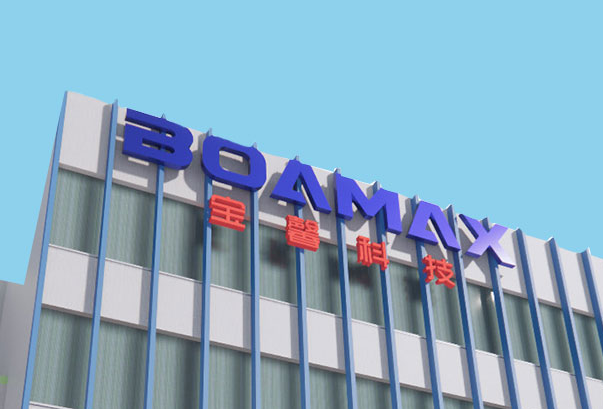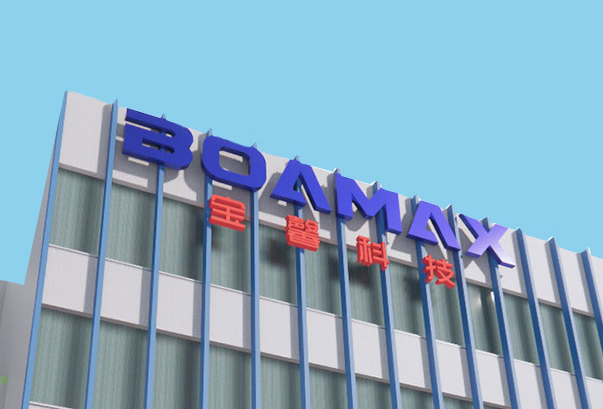 The two sides intend to jointly promote renewable energy project includes the research and development, production and manufacturing of high-end equipment and 2GW of solar cells and 2GW of modules, with an total investment of CNY 1.68 billion.
The project will be initiated by a joint venture set by the two sides, with a registered capital of CNY 1,000 million. Jiangsu Boamax or its holding subsidiary will invest in 700 million yuan for it, accounting for 70% of the new joint venture.