PVTIME – On July 30, JA Solar announced that it has signed a long-term solar glass procurement contract with Flat Glass Group.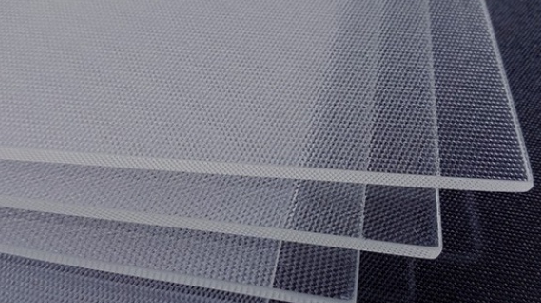 According to the announcement, JA Solar is expected to purchase approximately 230 million square meters of solar glass for solar module production from August 1, 2021, to July 31, 2024. The estimated contract total is 4.6 billion yuan and the specific order price will be negotiated and determined by all parties based on market conditions on a monthly basis. The purchase amount accounts for a reasonable proportion of JA Solar's estimated total purchase amount for the corresponding year. The performance risk due to price fluctuations and fluctuations in the company's purchase demand is small.
The validity period of this agreement ends on July 31, 2024, three months before the expiration of the validity period, both parties can negotiate on whether to extend this agreement.
According to Sci99's weekly report published on July 29, the average price of 3.2mm solar glass was 22 yuan/square meter (taxes included) and the average price of 2.0mm solar glass was 18 yuan/square meter (taxes included).
JA Solar stated that the signing is in line with the company's future business planning and is conducive to ensuring the company's long-term stable supply of raw materials and the maintenance of stable profitability.