PVTIME – On July 30, Tongwei formally joined the United Nations Global Compact and China Business Climate Action, actively shouldering the social responsibilities renewable energy companies face when committing to the promotion of sustainable global development.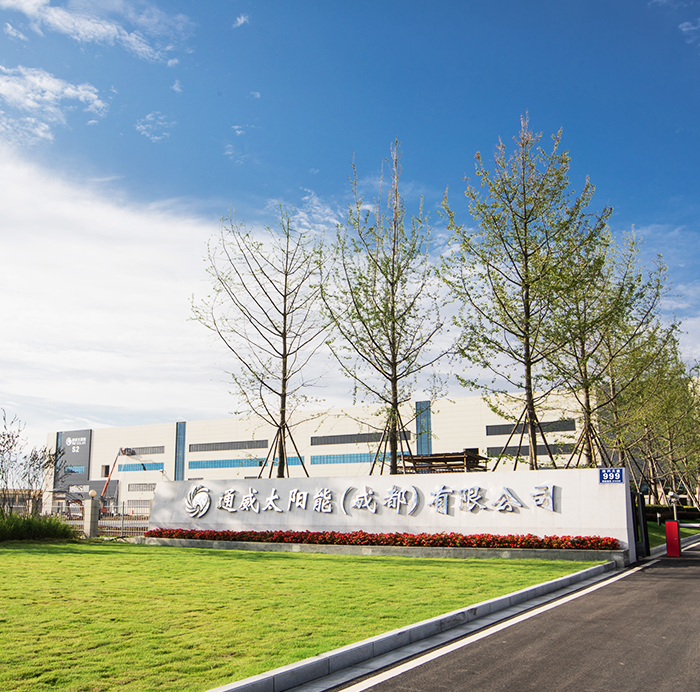 As a leading company in the global agriculture and photovoltaic industry, Tongwei will continue to promote China's energy transformation under the guidance of the goal of "carbon peak and carbon neutrality" and leverage on the advantages of its new energy division to accelerate China and the world's goal of achieving carbon neutrality.
The United Nations Global Compact is affiliated with the United Nations Secretariat and is the world's largest international organization that promotes the sustainable development of enterprises. It has more than 13,000 corporate members and more than 3,000 other stakeholder members in more than 160 countries. Members pledge to implement the ten principles of the Global Compact, which are based on the United Nations conventions and cover the fields of human rights, labor standards, environment, anti-corruption, and report progress annually to support the realization of broader United Nations goals. In recent years, the participation of Chinese companies has been extremely active and has become an important symbol of brand internationalization.
The China Business Climate Action initiative was launched during the 2018 Global Climate Summit in the USA. This initiative is supported by more than 800,000 companies from China, which demonstrates the determination of Chinese enterprises in the active support of addressing climate change. It is a non-profit cooperative project voluntarily initiated by industry associations, non-profit organizations, and research institutions. Since its establishment, the platform has actively initiated initiatives across all sectors of society, calling on industry associations, chambers of commerce, and federations to lead and drive carbon emission reduction, green transformation, and green innovation in the entire industry chain and industrial clusters, and calls on industrial and commercial enterprises to respond to the climate changes.
On February 1, Tongwei Group announced the launch of its carbon neutral plan for promoting the company's green and low-carbon development. It also plans to achieve its carbon neutral goal by 2023, 37 years in advance of the national goal of 2060.
According to the company's plan, utilizing the advantages of Tongwei's new energy industry, the company will vigorously develop the clean power generating capabilities of solar fisheries in order to achieve carbon emission reduction, and ultimately carbon neutrality. Tongwei will continue to promote China's energy transformation and help it realize its 2060 goal.