PVTIME – On November 23, Sumec Co., Ltd. (600710.SH), an member company of China National Machinery Industry Corporation (SINOMACH) and a key state-owned enterprise directly managed by the central government, released an announcement that eight of its subsidiaries have transferred their holdings via public listing on the Beijing Equity Exchange to China Huadian Group New Energy Development Company Limited Company (Huadian New Energy) in order to optimize its asset structure and accelerate the return of funds.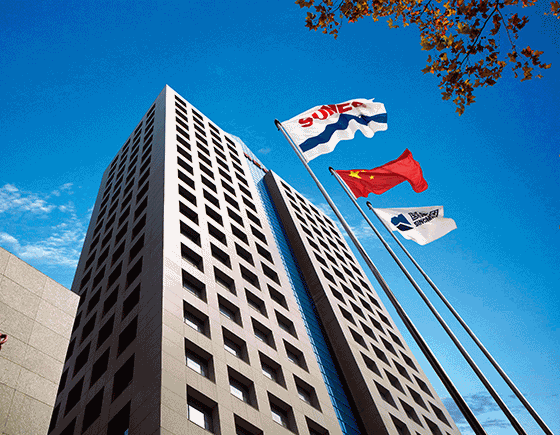 The acquisition has been closed and 100% equity of the eight subsidiaries with photovoltaic power stations has been transferred to Huadian New Energy while a total of 1798.6644 million yuan was received by Sumec.
What is more, Huadian New Energy has released an announcement on November 18 that it has submitted a proposal on its initial public offering via A-shares for the IPO listing in the Shanghai Stock Exchange. The company plans to raise funds for renewable energy projects with a total investment of 80.412 billion yuan. In its plan, solar and wind power plants with a total installed capacity of 15.1655GW, and related load-consumption center, new power systems and ecological development projects with clean energy will be involved. Particularly, 21 billion yuan of the funds will be invested in the solar and wind power generation projects.