PVTIME – On July 28, GCL New Energy and GCL-Poly jointly issued an announcement stating that GCL New Energy has established a hydrogen energy business unit and is actively studying the development of hydrogen energy business and related industries.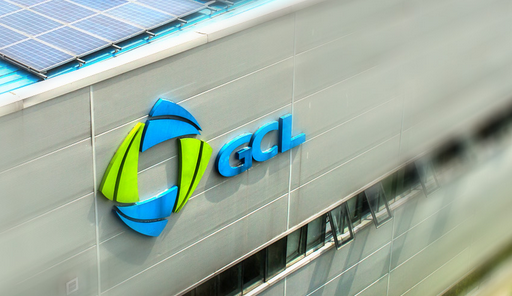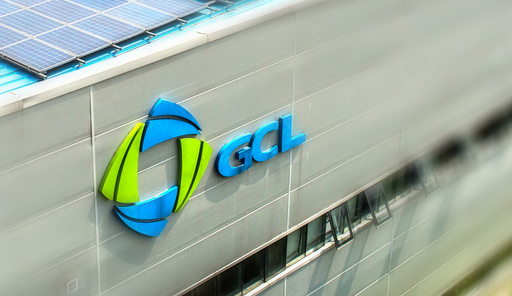 GCL New Energy also announced that it has entered into strategic cooperation with China State Construction Investment Capital Management (Tianjin) Co., Ltd. (hereinafter referred to as "China Construction Investment Capital") and CCB International Asset Management Co., Ltd. (hereinafter referred to as "CCB International Asset Management"). Their agreement is to jointly establish a hydrogen energy industry investment fund with a fund size of approximately RMB 10 billion and a new energy industry investment fund with a fund size of no more than 800 million US dollars.
Previously, GCL Group signed a strategic cooperation agreement with Siemens (China), Toshiba (China), CSSC Perui Hydrogen, and SPIC Beijing Green Hydrogen Technology representatives, announcing its entry into the hydrogen energy industry at the SNEC on June 3.
According to the announcement, GCL-Poly Natural Gas has abundant natural gas resources in Ethiopia, Africa. Its natural gas resources amount to 5 trillion cubic meters, and its proven reserves are 200 billion cubic meters. Presently, it has fully met the conditions for large-scale commercial development. Rich and cheap natural gas resources unique advantages for GCL's new energy development of "blue hydrogen" and lays the foundation for GCL New Energy to become an international mainstream "blue-green" hydrogen energy integrated service provider.