PVTIME – SOFARSOLAR announced that its grid-connected inverter SOFAR-3-6KTLM-G2 has obtained the AS/NZS 4777.2 certification from Standards Australia.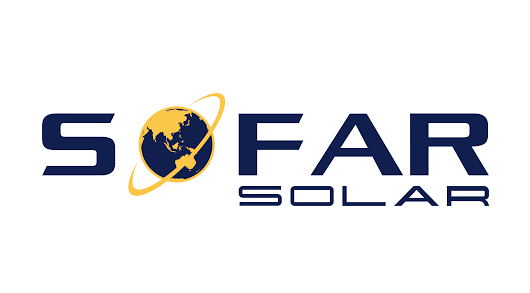 Standards Australia is Australia's leading independent, non-governmental, not-for-profit standards organization. As representatives of the International Organization for Standardization (ISO) and International Electrotechnical Commission (IEC), Standards Australia also specializes in the development and adoption of internationally-aligned standards in Australia.
According to SOFARSOLAR, the SOFAR-3-6KTLM-G2 has a power range of 3-6kW and is designed and developed for household systems. With an efficiency of 98.2%, the SOFAR-3-6KTLM-G2 features a stylish and lightweight design with built-in sound and light alarm, anti-reverse flow function, IV curve intelligent scanning, IP65 level protection, and other functions. At the same time, it is equipped with monitoring supporting RS485, wifi, ethernet, GPRS, etc., users can realize remote monitoring flexibly and conveniently. Presently, this series has been widely used in more than 80 countries and has been highly recognized by customers.
Zhong Qizheng, co-founder and vice president of SOFARSOLAR, said that Australia is rich in solar resources and has unique resource advantages. With the maturation of technology and the reduction of installation costs, solar power has become Australia's second largest power generation method after coal power generation. According to statistics, about 30% of Australian households have installed photovoltaic systems on their roofs. In Queensland, this proportion is as high as 42%. Today, the Australian photovoltaic market has entered the best era, and SOFARSOLAR will continue to introduce reliable, stable, and intelligent solar storage products to the Australian market.