PVTIME – On July 28, Fujian Yongfu Power Engineering Co.,Ltd. (300712.SZ), updated two news about its cooperation with China National Heavy Machinery Corporation (CHMC) and CATL.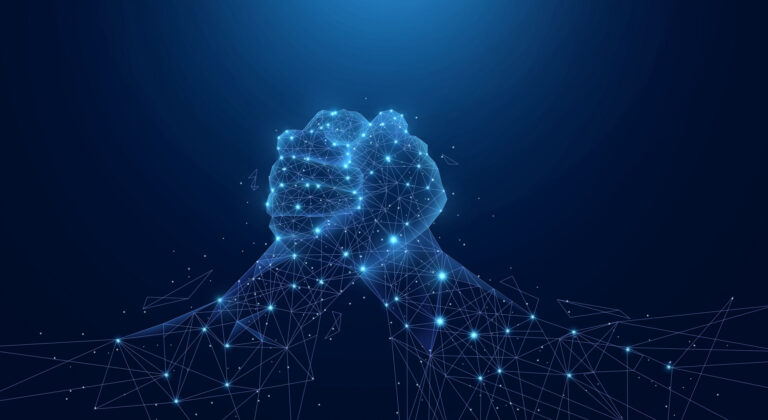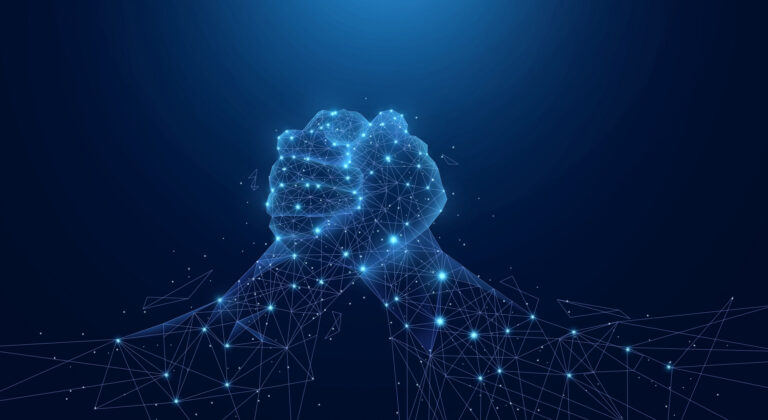 Fujian Yongfu disclosed that it has signed a cooperation agreement with China National Heavy Machinery Corporation (CHMC), a subsidiary of SINOMACH Heavy Equipment Group Co., Ltd (SINOMACH-HE) which is affiliated with China National Machinery Industry Corporation (Sinomach), a world top-500 and a state-own corporation directly administrated by Chinese Central Government, for photovoltaic projects in Bangladesh. The two sides have reached an agreement on jointly developing solar power projects in Bangladesh with their advantages that CHMC will be the main investor while Fujian Yongfu will provide EPC services. The two sides will further cooperate in the whole industry chain to develop, invest and manage projects in new energy market in Southeast Asia.
For CATL, Fujian Yongfu intends to transfer the 40% equity of Time Yongfu Technology Co., Ltd., the shareholding company of Fujian Yongfu, to CATL at a price of 46.9505 million yuan.