PVTIME – Recently, CLP Asia Energy Projects Limited, a subsidiary of CLP Group, disclosed that it intends to invest in 700 million yuan to launch agricultural PV and fishery solar power generation projects in Jiangnan District, Guangxi Province of China.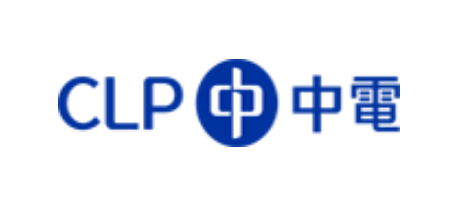 These PV projects are planned to lease about 3,500 mu of agricultural land to set up photovoltaic arrays for PV system with estimated power generation capacity of 200MW within 12 months.
The annual power generation is expected to be 220 million kWh once upon completion of the projects, and the annual operating income is calculated to be approximately 100 million yuan, which the incomes gained from agriculture and fishery works related with the power plants will be involved. What is more, the average annual profit and tax will be about 10 million yuan.
CLP Asia Energy Projects Limited mainly engaged on power generation, transmission, power supply and related services. The CLP Group is one of the largest investor-owned power businesses in Asia-Pacific. Its business spans every major segment of the electricity value chain including retail, transmission and distribution, along with a diversified portfolio of generation assets.