PVTIME – Since the change of ownership in July of this year, Fujian Haiyuan Composites Technology Co., Ltd. (hereafter referred to as "Haiyuan" or the "Company") has made a series of moves and is determined to move into the photovoltaic industry.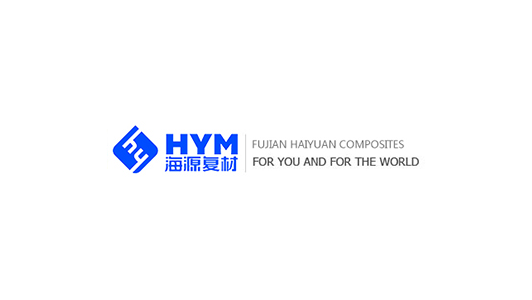 On December 17, Haiyuan announced that the company and the administrative committee of Gaoyou Economic Development Zone signed an investment agreement on the promotion of projects in Gaoyou City. Haiyuan plans to set up a project company in Gaoyou Econominc Development Zone (with a registered capital of no less than 1 billion yuan) to invest in the construction of a 10GW high-efficiency solar cell and 10GW high-efficiency module production project. The investment total of the project is proposed to be 10.5 billion yuan.
On the evening of December 16, Haiyuan first disclosed that the company intends to use its own funds to invest 300 million yuan to establish a wholly-owned subsidiary, Yangzhou Saiwei Energy Technology Co., Ltd. (tentative name), whose business scope will be photovoltaic equipment and module manufacturing. This subsidiary project company will implement the Gaoyou 10.5 billion yuan project in two phases, the first phase will invest about 6 billion yuan to establish a 10GW high-efficiency photovoltaic cell project; the second phase will invest about 4.5 billion yuan to build a 10GW high-efficiency photovoltaic module project.
Haiyuan manufactures and sells automatic hydraulic presses. The Company produces automatic hydraulic autoclaved brick presses, automatic hydraulic ceramic tile presses, automatic hydraulic refractory materials presses, and other products. Fujian Haiyuan Composites Technology also produces advanced materials.