PVTIME – Yesterday, PV glass manufacturing giant Flat Glass Group (hereafter referred to as "FGG") announced the signing of a major strategic sales cooperation agreement with JinkoSolar.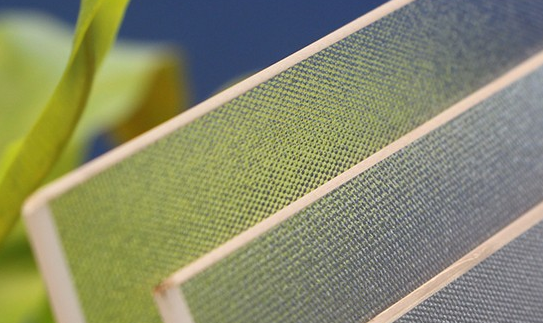 According to the announcement, FGG's board of directors have approved the company and its wholly-owned subsidiaries Anhui Flat Solar Glass Co., Ltd., Zhejiang Jiafu Glass Co., Ltd., Flat (Vietnam) Co., Ltd., Flat (Hong Kong) Co., Ltd.'s proposal of signing a long-term strategic cooperation agreement with JinkoSolar and its subsidiaries Jinko Energy (Chuzhou) Co., Ltd., Zhejiang JinkoSolar Co., Ltd., JinkoSolar (Yiwu) Co., Ltd., Yuhuan JinkoSolar Co., Ltd.
According to the agreement, JinkoSolar will purchase a total of 59GW (approximately 338 million square meters) of photovoltaic glasses from FGG from 2021 to 2023. The specific quantity of single and double glass for specific products shall be subject to the actual orders of both parties in the future.
In terms of price, FGG said that the two parties will adopt a monthly negotiation method. If calculated according to the average price of photovoltaic glass at 42 yuan/square meter (tax included) announced in Sci99's weekly report on December 24, 2020, the total contract value is estimated to be 14.196 billion yuan (tax included).