PVTIME – On 15 May 2023, Xinjiang Daqo New Energy Co, Ltd (688303.SH) announced that it achieved a sales volume of 25,000 tonnes in the first quarter of 2023, down 34.9% year on year, due to unstable raw material prices and the company's strategy to maintain a good gross margin.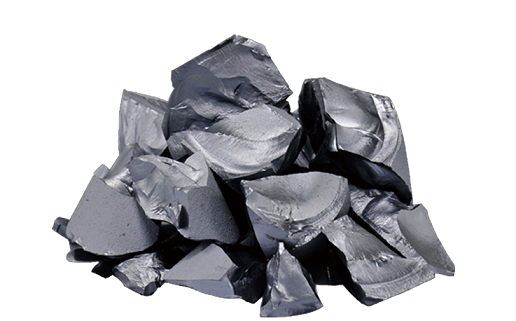 According to Daqo's quarterly report, the company achieved operating revenue of 4.856 billion yuan, down 40.26% year on year, and net profit attributable to parent company of 2.911 billion yuan, down 32.49% year on year. In the first quarter of 2023, 99% of the material produced by Daqo in the first quarter of 2023 was used in monocrystalline silicon wafers, and the bulk sales of n-type high-purity silicon material were achieved. In addition, almost all of Daqo's production capacity for silicon products has been contracted on a long-term basis, and its delivery is secure and stable.
Furthermore, the price of Daqo's products was 190.42 yuan/kg (excluding tax) in the first quarter of 2023, a decrease of 8.45% year on year. Daqo stated that the price of polysilicon is widely expected to fall in 2023 due to the increase in production capacity in the whole industry. However, the additional supply of polysilicon will be quickly consumed by expanding downstream manufacturers, and the demand for polysilicon will increase steadily, leading to an increase in Daqo's sales and revenue. Meanwhile, the company's cost will be reduced as Daqo expands its capacity and adds digital and intelligent equipment in 2022. Therefore, with the impact of several factors, there is uncertainty about the change in Daqo's earnings in 2023.