PVTIME – Yesterday, Crown Advanced Material Co., Ltd. officially issued shares online at the price of 15.87 yuan/share under the subscription code 787560. A total of 10.4605 million shares were issued and the payment date is December 16, 2020.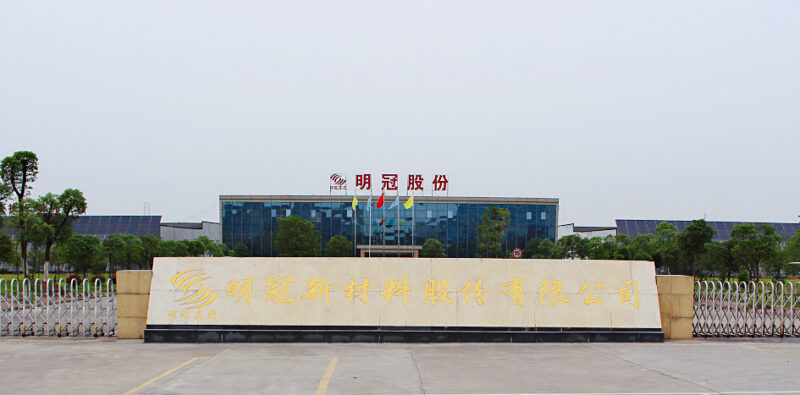 In May of this year, Crown Advanced Material's application for listing on the Science and Technology Innovation Board was accepted by the Shanghai Stock Exchange. The company planned to raise 410 million yuan for an expansion project with an annual output of 30 million square meters of photovoltaic blacksheets after deducting issuance costs.
Crown Advanced Material is one of the first companies in the industry to obtain the national "front-runner" outdoor certificate in the field of solar backsheets and a compiling enterprise of the national standard for solar backsheets. Crown Advanced Material's self-developed 1500V photovoltaic backsheet is the first in the world to obtain CTI certification for 600V and the company's supply is ready to meet market demand. Crown Advanced Material has also successfully developed the first innovative backsheet inner film material in China: high-toughness M-film.
Crown Advanced Material's revenue and net profit from 2017 to 2019 have shown steady and continuous growth. In 2019, Crown Advanced Material's operating income was 946 million yuan, and the net profit was nearly 100 million yuan.